Once you make this Homemade Chocolate Syrup Recipe you'll NEVER waste money on the store bought stuff again.  This is a great Homemade Hershey's Chocolate Syrup Recipe that is ideal for substituting in any of your recipes or drinks!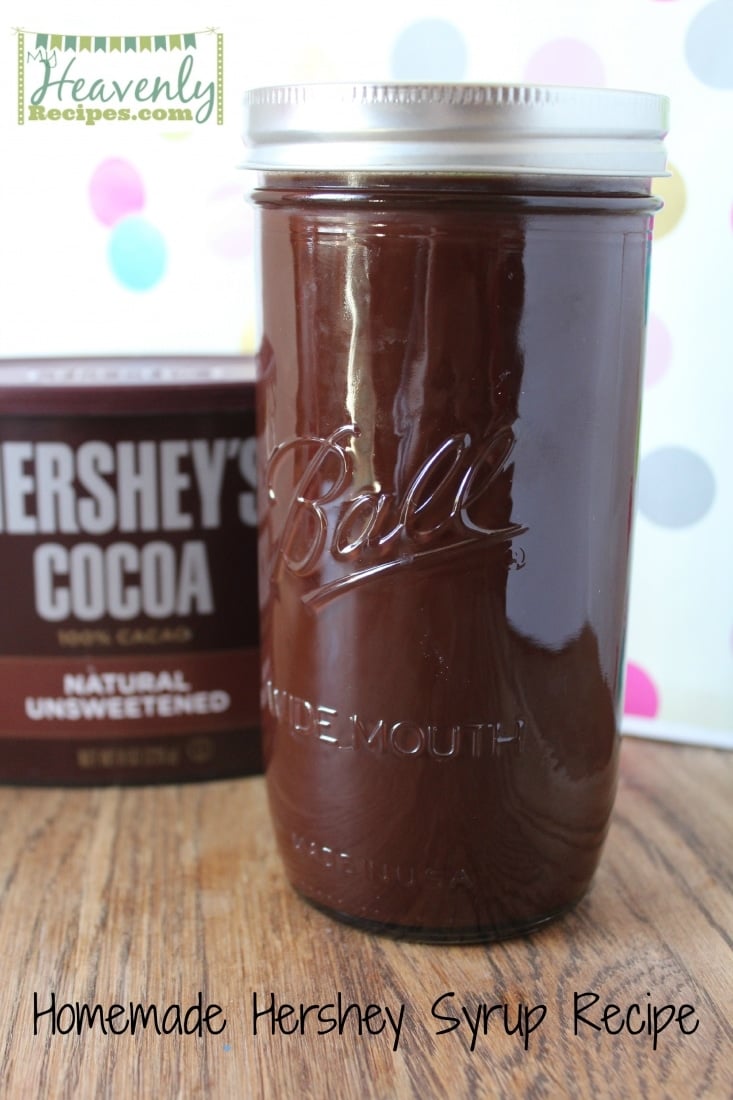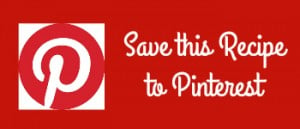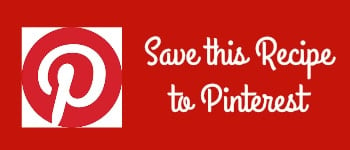 I am a Independent Consultant for Pampered Chef. I believe in their purpose and products.
Items used in the making of this video are:
Measure All Cup $11.75 | Stainless Whisk $15 | Measuring Spoon Set $10
Guys and gals, no matter what you make this week in your kitchen, PLEASE make this recipe. Not only will it satisfy your chocolate needs, but, your kids will LOVE it and so will you.
I have to say I made this and my boys loved it. Easy to make and tastes great! ~ Brooke
UPDATE 5/26/16 – Several of you complained about the thickness. If you want the consistency a bit thicker you can STIR the contents of the jar or shake it before serving. You can also add a teaspoon or two of cornstarch to the pan to thicken it up. I can't tell you how many times I've made this recipe. I will cut it in half or make the amount listed below all you are doing is halving the recipe to make a lesser amount. When I make the original recipe listed below I often gift it to my neighbors…
Pampered Chef Items Use: Mini Measure All Cup | Stainless Steel Whisk | Measuring Spoon Set
*I am a Director for Pampered Chef*
Frankly, I got tired of buying the real Hershey's Chocolate Syrup. It got a bit costly and I wanted to avoid the unknowns in the ingredients. Once I started making everything from scratch this was the very FIRST recipe I made from scratch. I couldn't believe how easy it came together. Now the girls ask for it constantly and enjoy making this Homemade Hershey Syrup as much as I do.
I will say that I don't feel guilty when I give them this homemade chocolate syrup recipe like I did when I would pour the brown bottle into their milk. The antioxidants in the cocoa stay intact if you don't put it in the boiling water, I'll take that! If you are going to eat chocolate at least have it be beneficial to your health, right?!?
This homemade chocolate syrup recipe will last up to a month in your refrigerator….if you can keep it in there that long!
Want some ideas on how to best utilize this? This Homemade Hershey Chocolate Syrup recipe? Here are a few recipes that I recommend checking out that contains this secret ingredient (click on the image to be taken to the recipe! You may want to Pin, Tweet, Share, this recipe before you leave it!):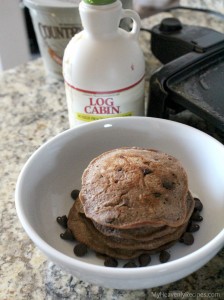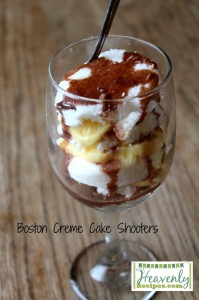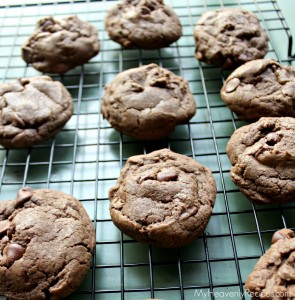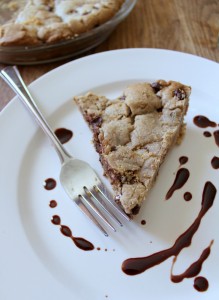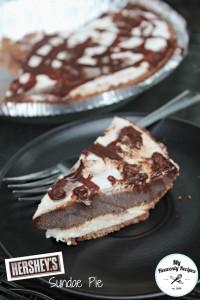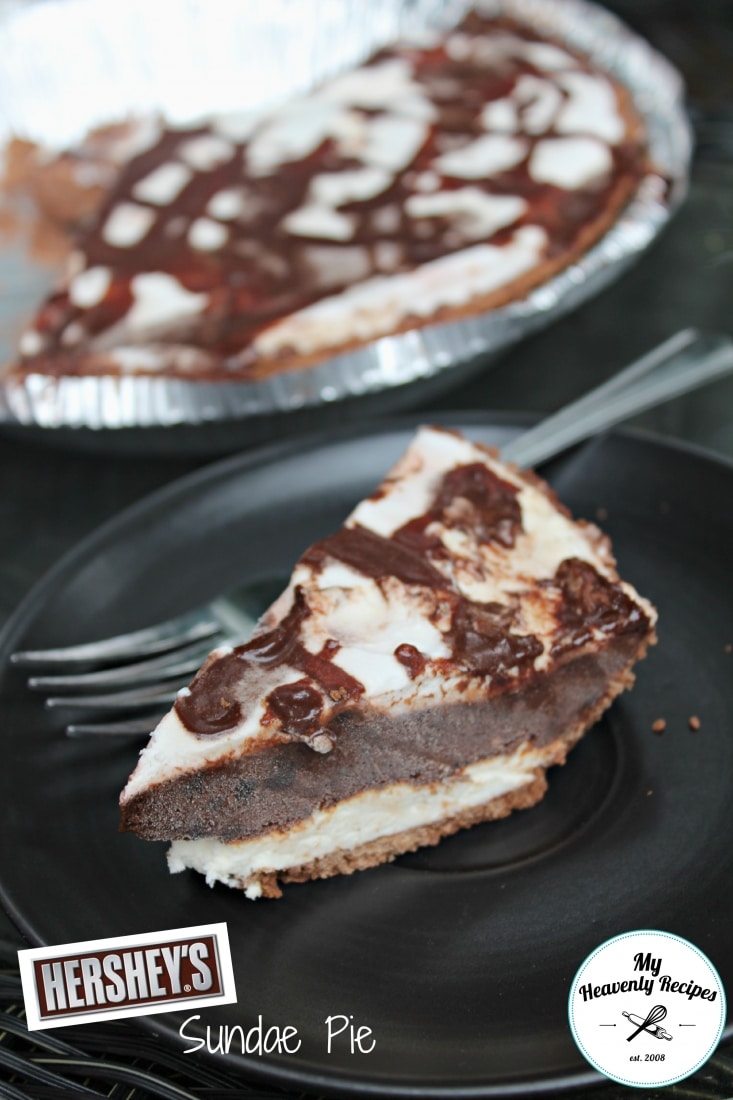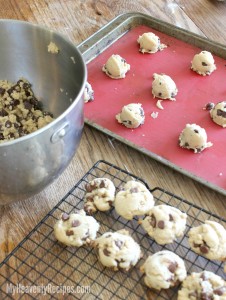 Homemade Chocolate Syrup Recipe
This recipe makes enough to fill a quart mason jar. If you don't want to make that much simply cut the recipe in half. By cutting the recipe in half it will fill a pint mason jar. I find the best deals on Amazon.com and place a large order twice a year. Another tool that I LOVE to use with this is my Pampered Chef Whisk. The handle is weighted and breaks up the clumps a lot quicker.
Homemade Hershey Chocolate Syrup Recipe
---
Yields 1 Pint
Eliminate the GMO's in the brown bottle and never again spend $5 on it after you see how easy it is to make your own Hershey Syrup at home!
5 minPrep Time
1 minCook Time
20 minTotal Time
Ingredients
2 c water
2 c pure cane sugar
½ tsp salt
1 c cocoa powder
2 tbsp pure vanilla extract
Instructions
Place water, sugar and salt in sauce pan.
Be sure to continue to stir so the sugar dissolves.
Heat up and bring to a boil for a minute.
Remove from heat.
Let cool for 15 minutes before adding in cocoa.
Stir well and then add the vanilla mixing again.
Pour into a 1 pint mason jar and refrigerate for up to two months.
http://myheavenlyrecipes.com/homemade-hershey-chocolate-syrup-recipe/