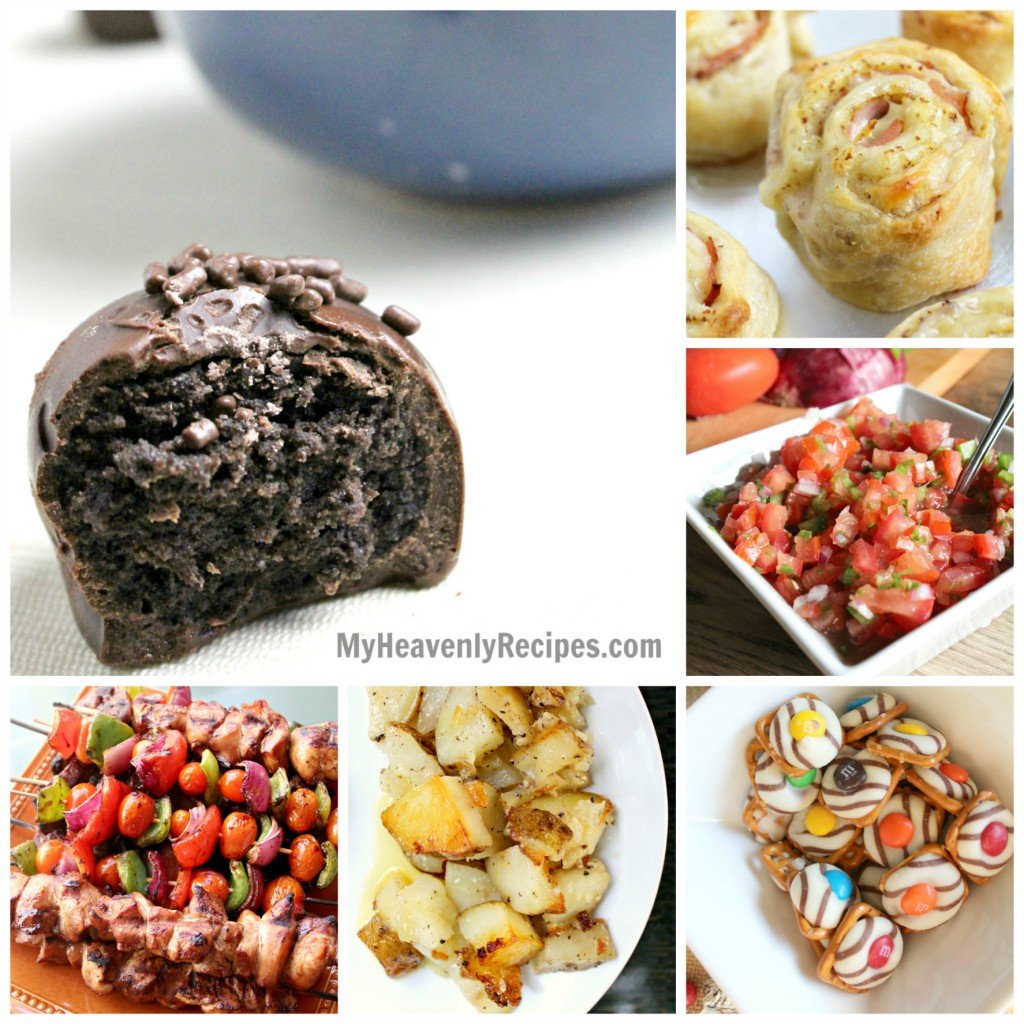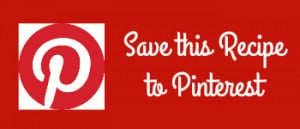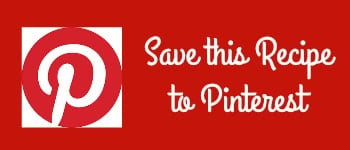 If you know me personally, you know that I love to entertain. However, I believe that when you have guests over it doesn't have to cost a small portion. So when I host Sunday Suppers I like to use fresh ingredients that are in season and will taste Heavenly, but, not break the bank.

Check out these 44 Recipes That Will Feed A Crowd on A Budget. I hope you'll put a few of these to good use sometime soon!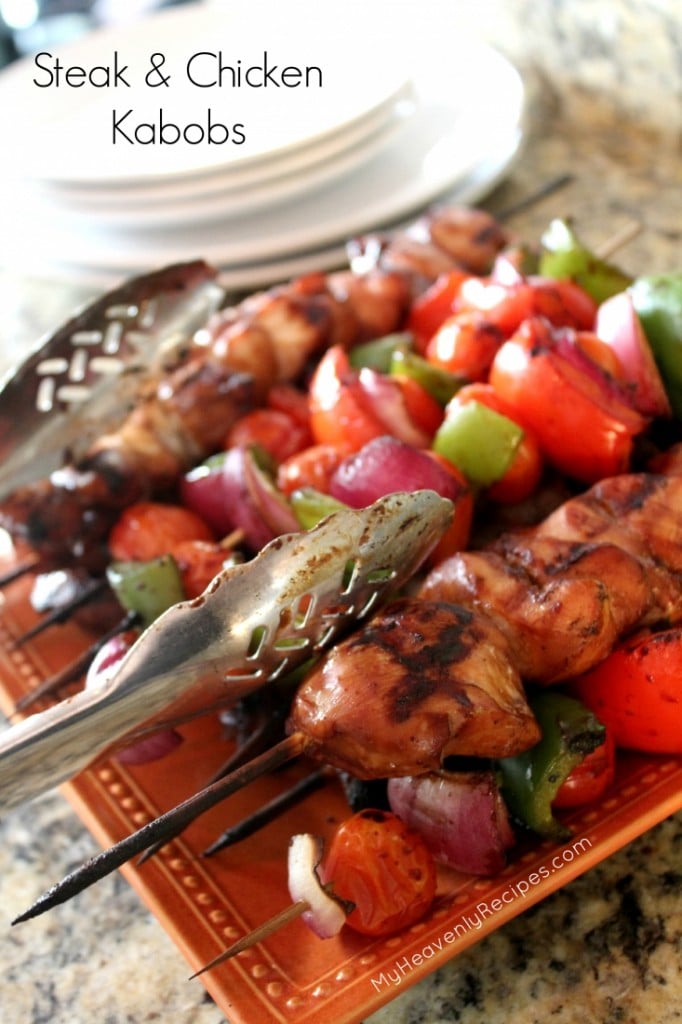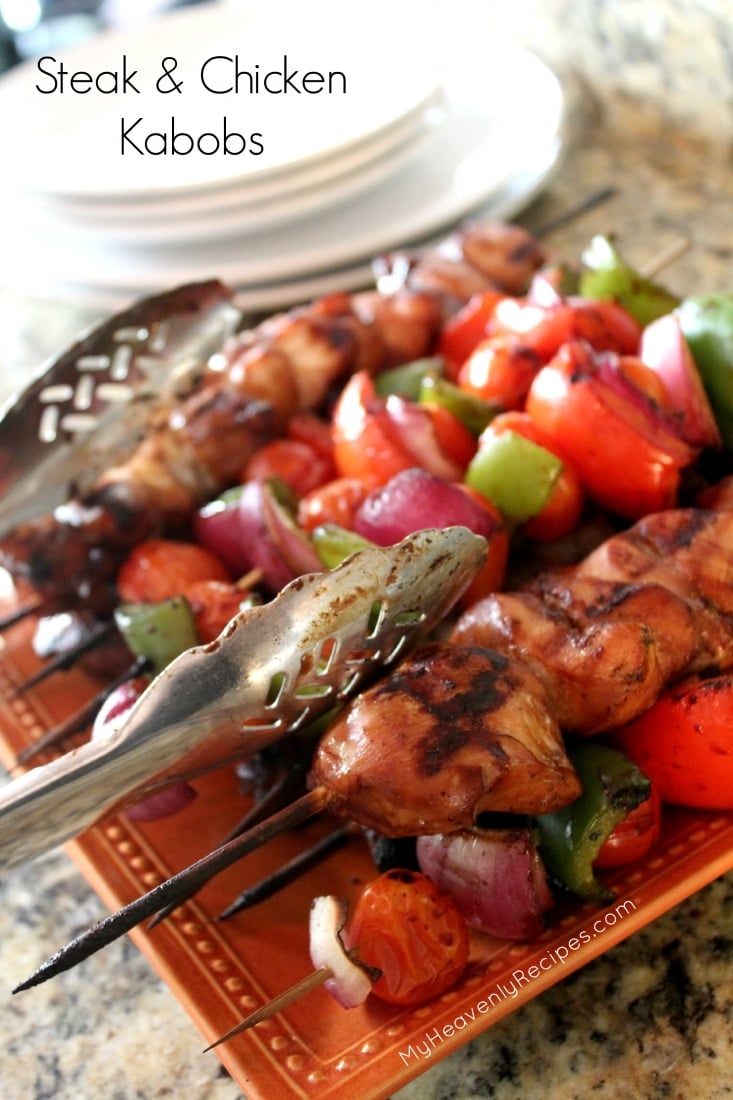 Steak & Chicken Kabobs (super popular)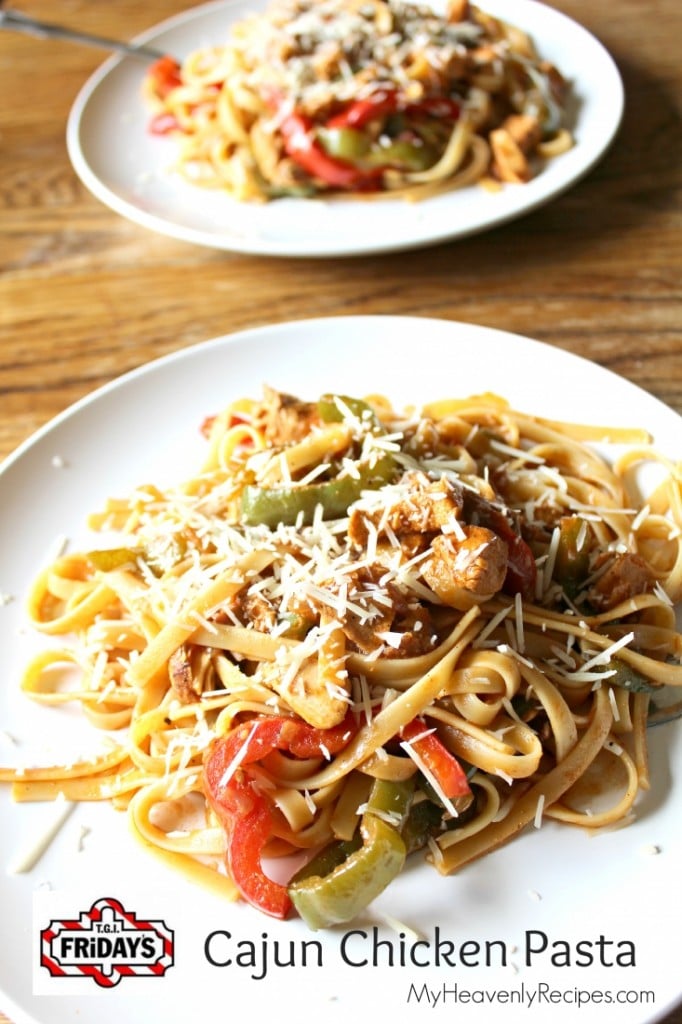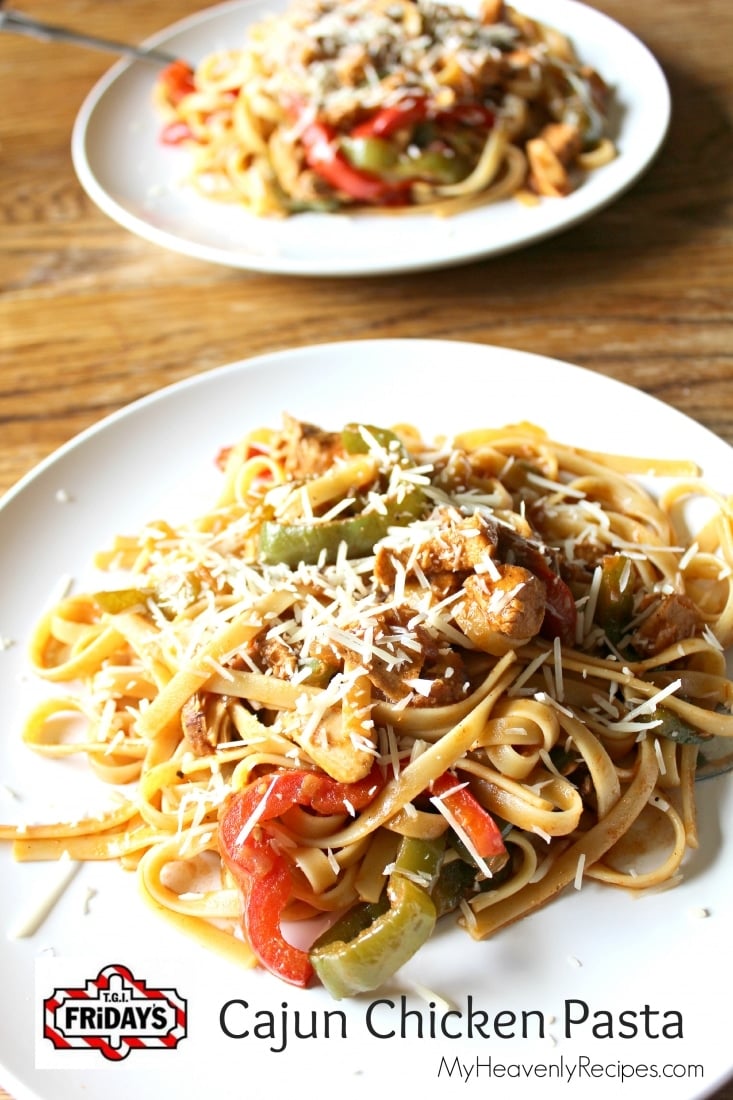 TGI Friday's Cajun Chicken Pasta
3 Ingredient Soy Sauce & Coca Cola Drumsticks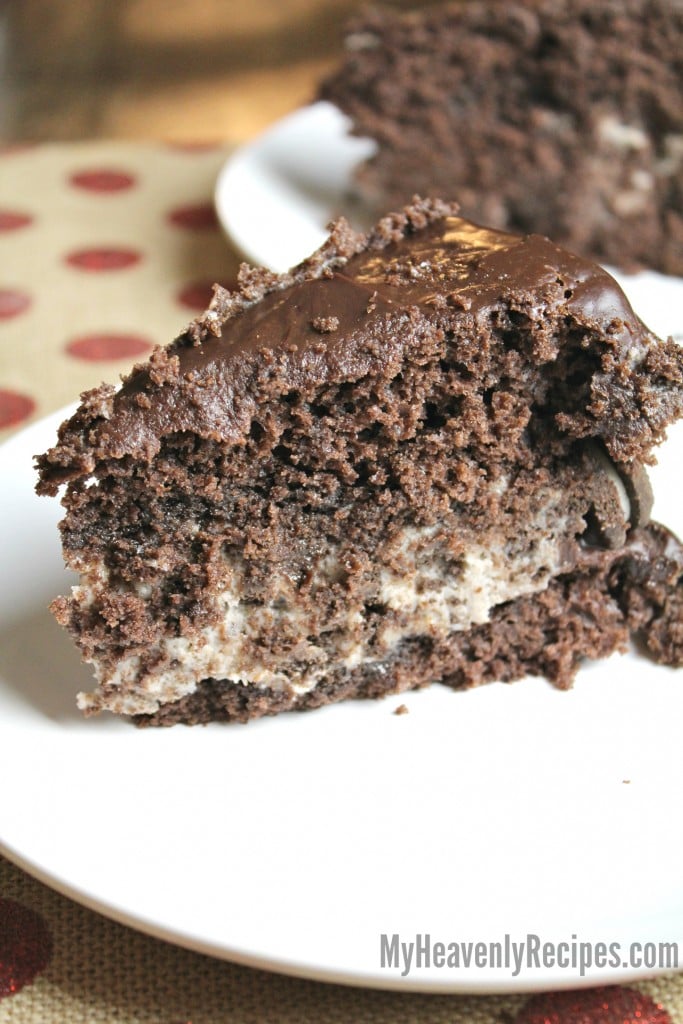 Bud's Best Caco Chocolate Cheesecake Ganache Cake
Beef Stroganoff in a Crock-Pot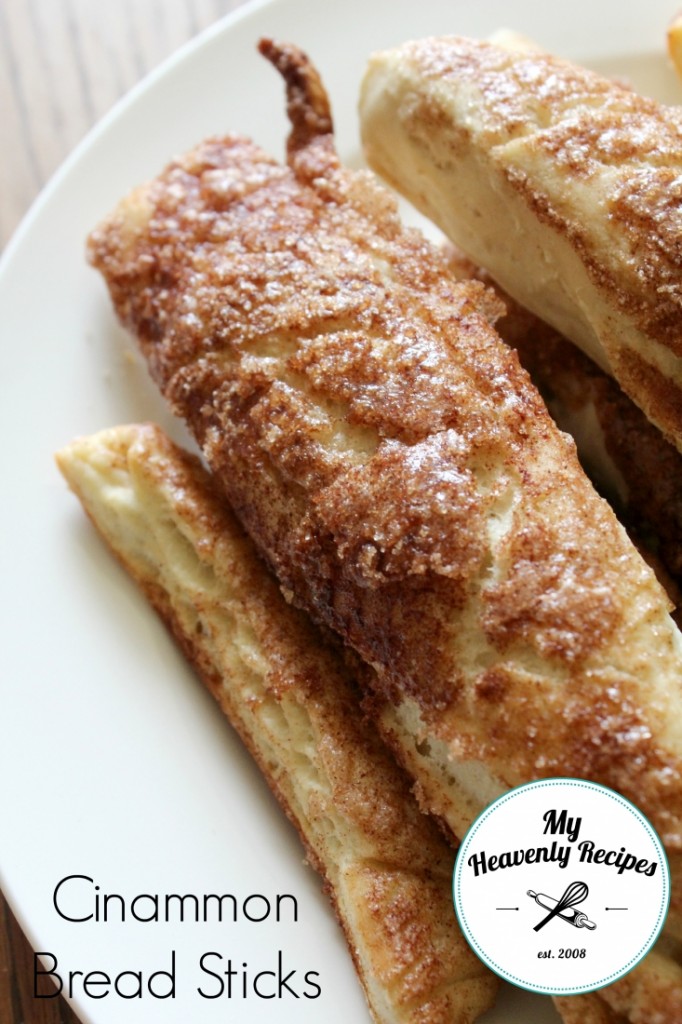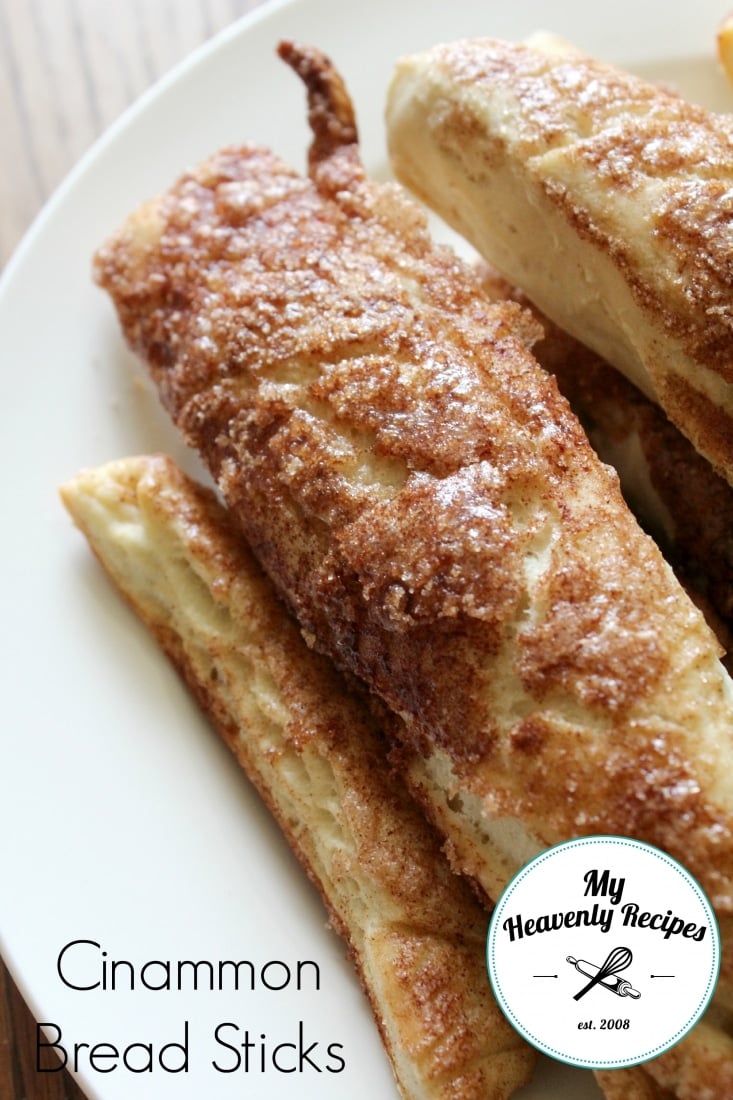 Mediterranean Crock Pot Chicken Taco Bar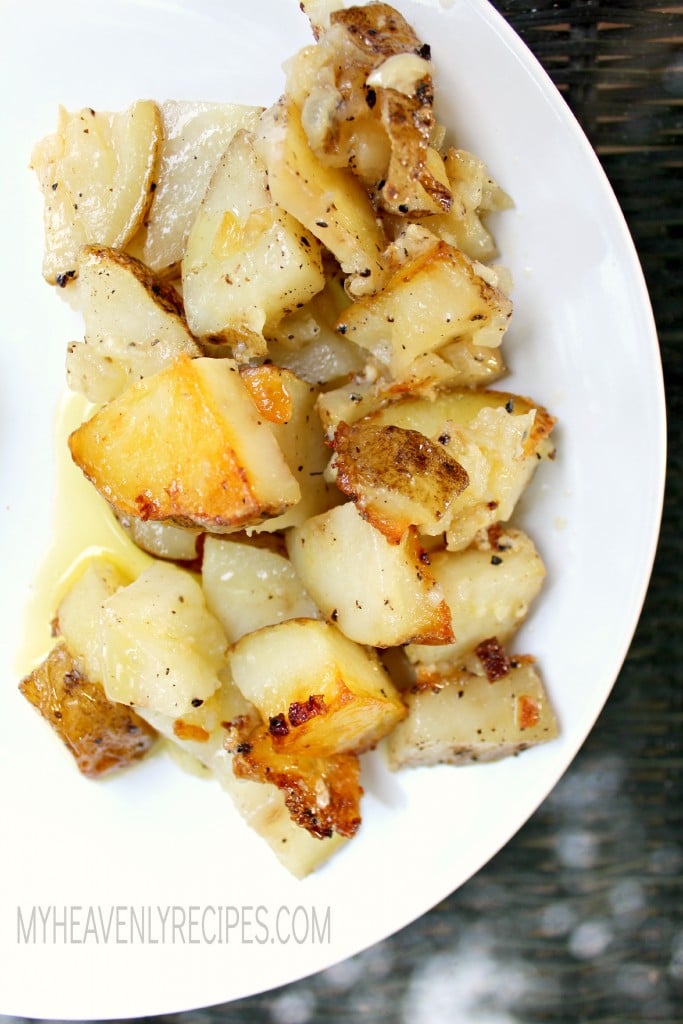 Farmers Market Overnight Breakfast Egg Casserole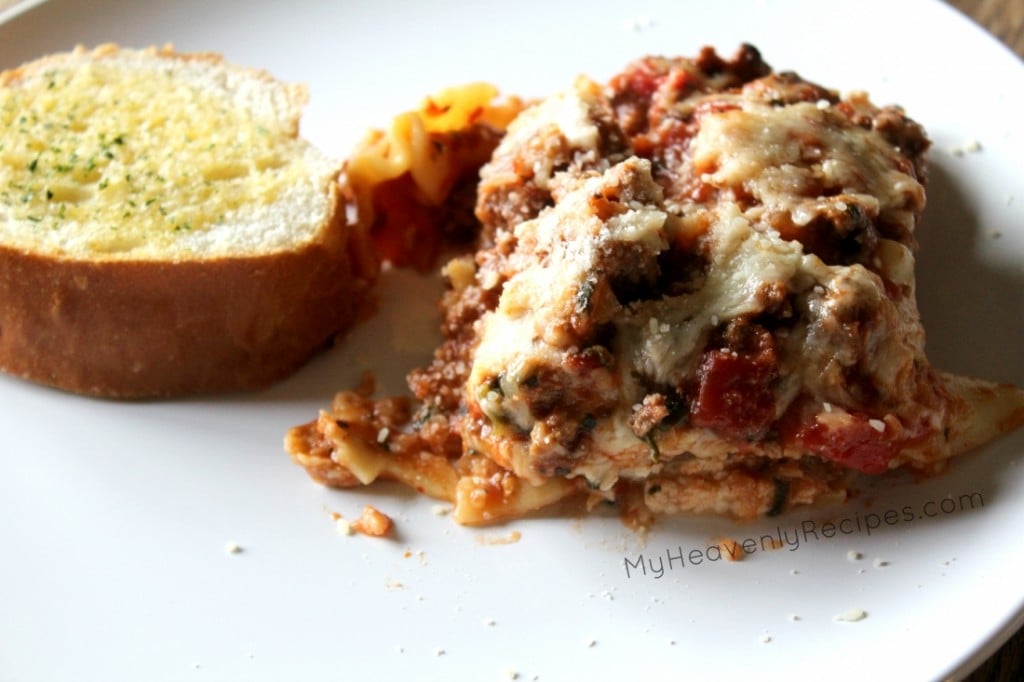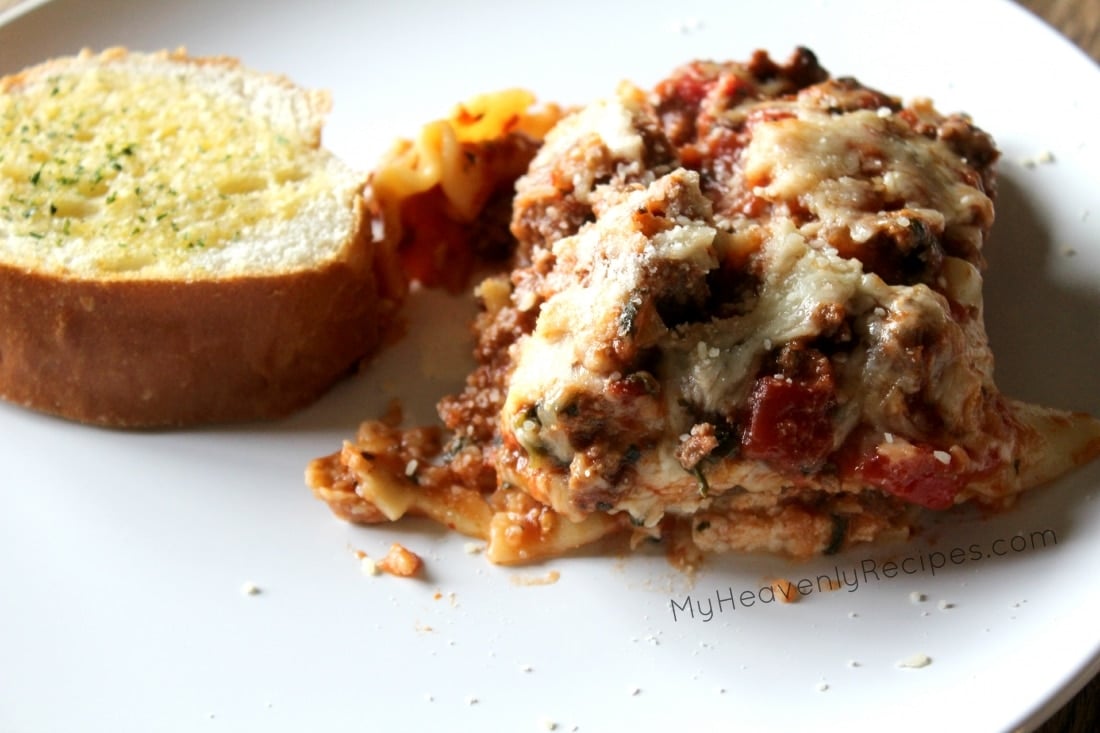 Texas Caviar Bean Dip Vegan Recipe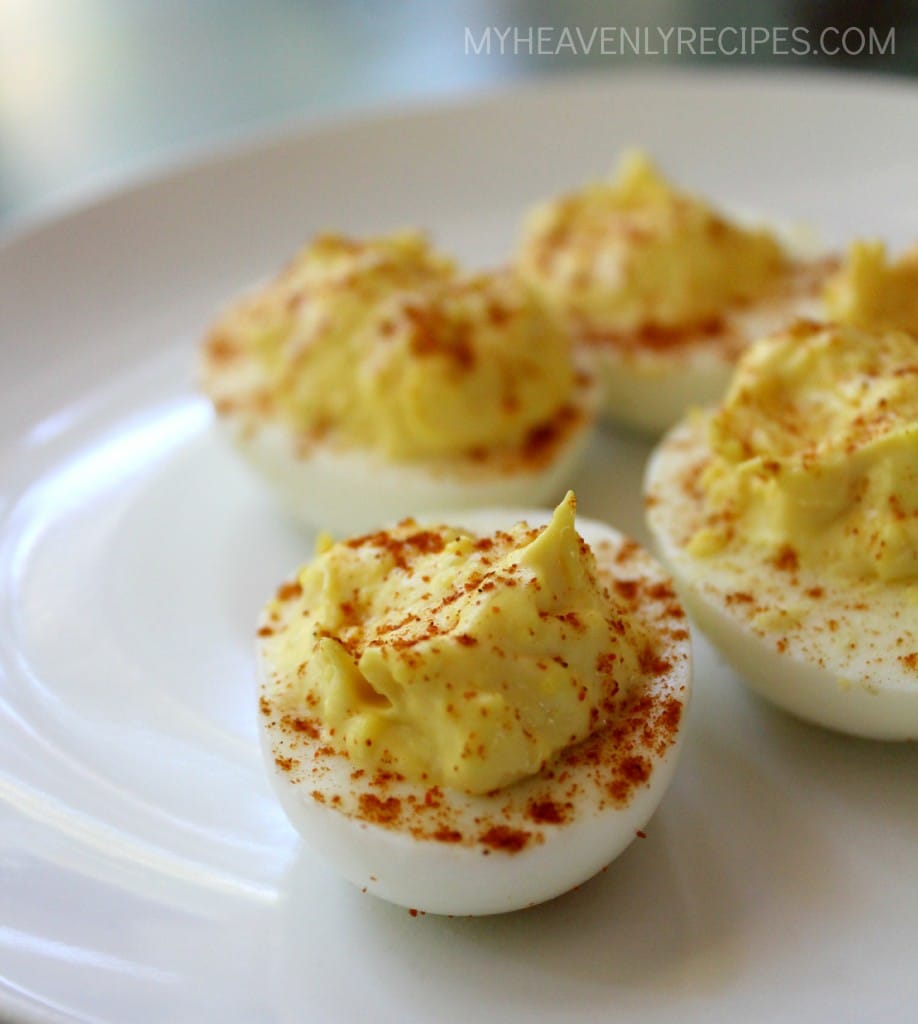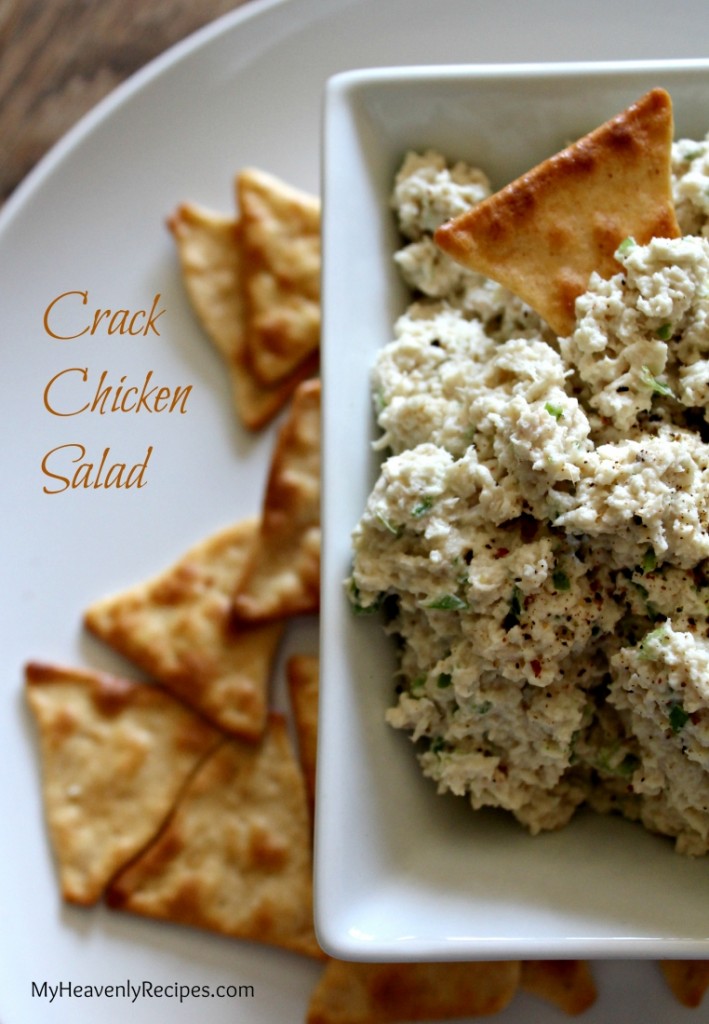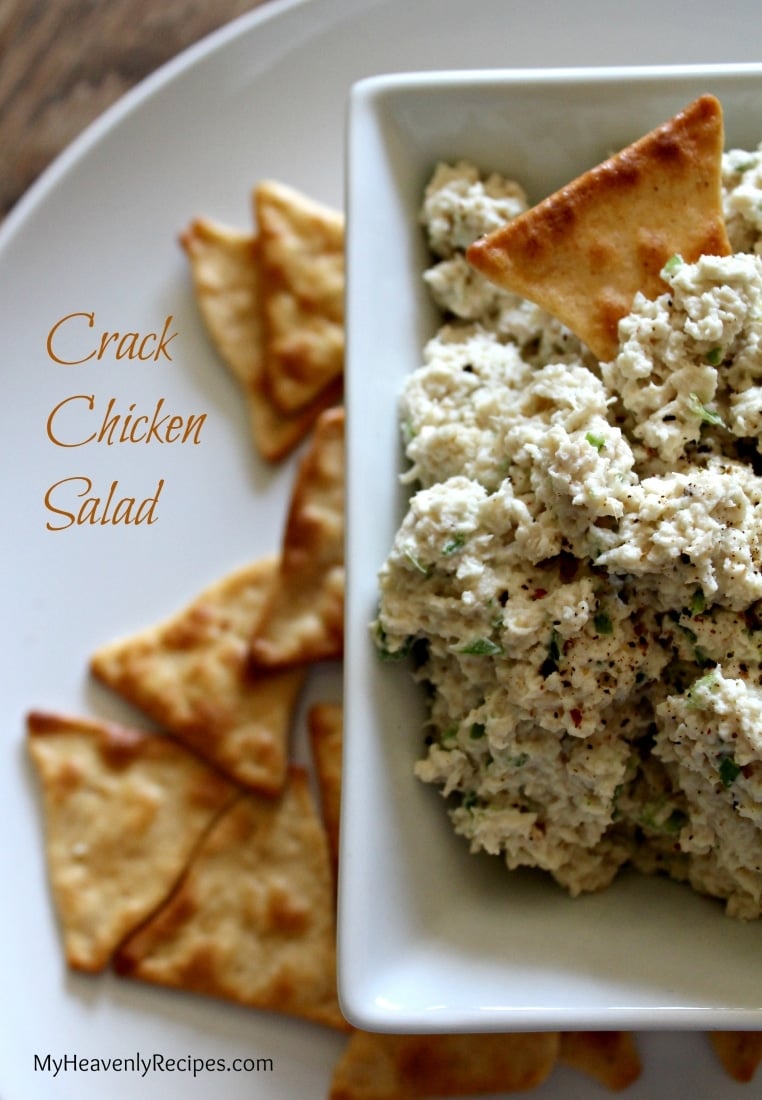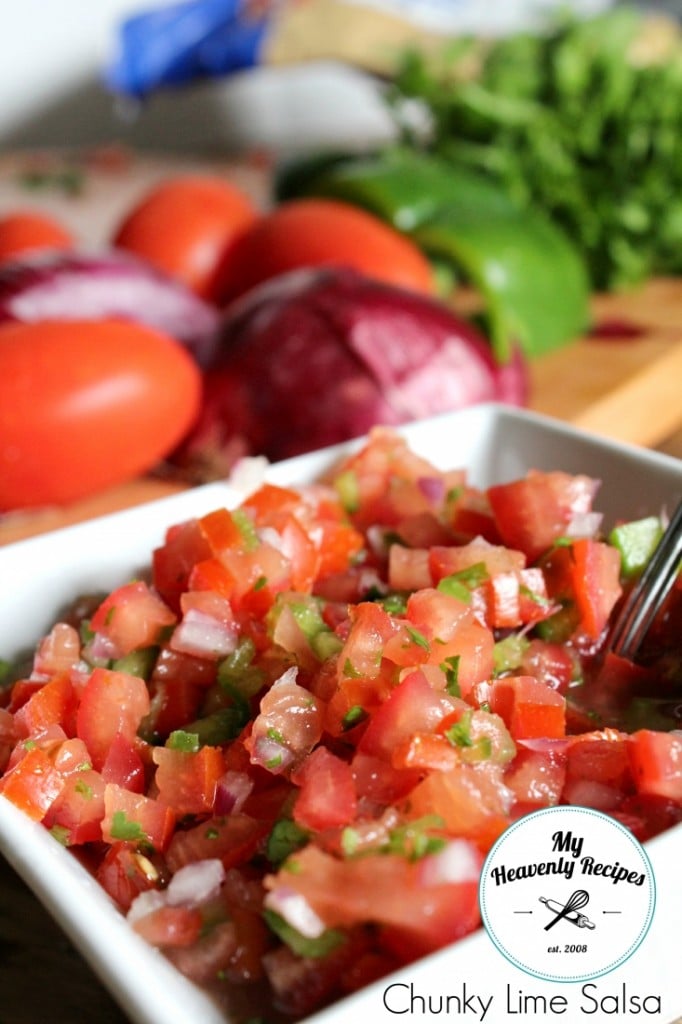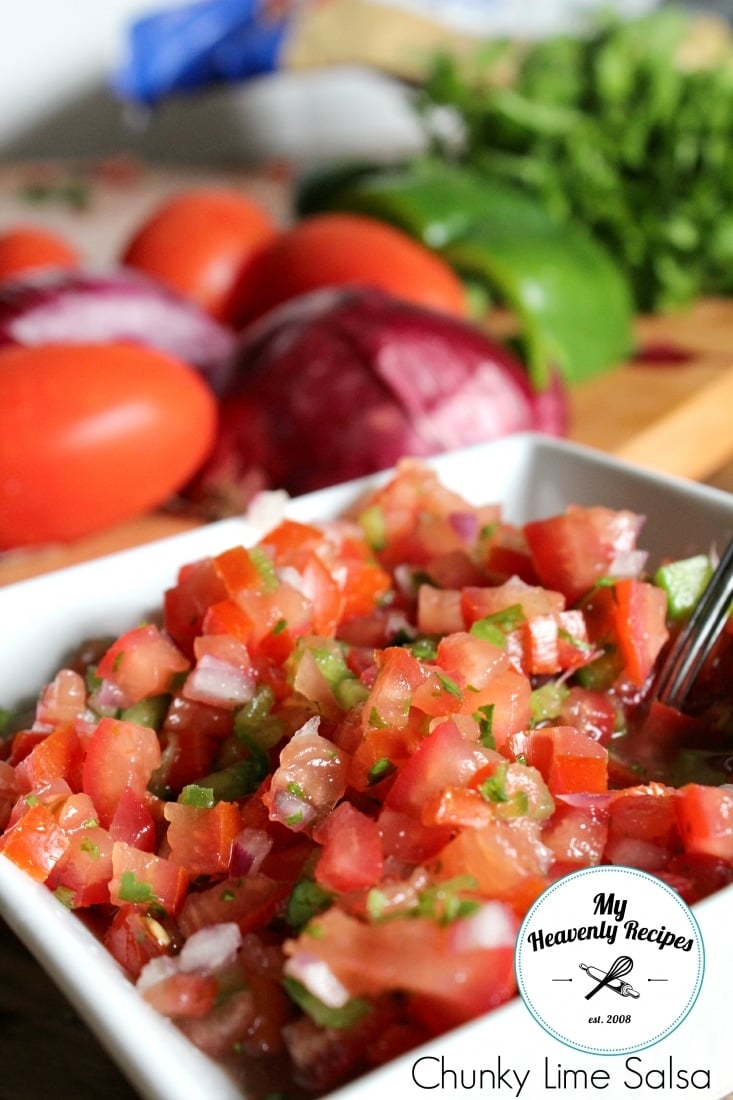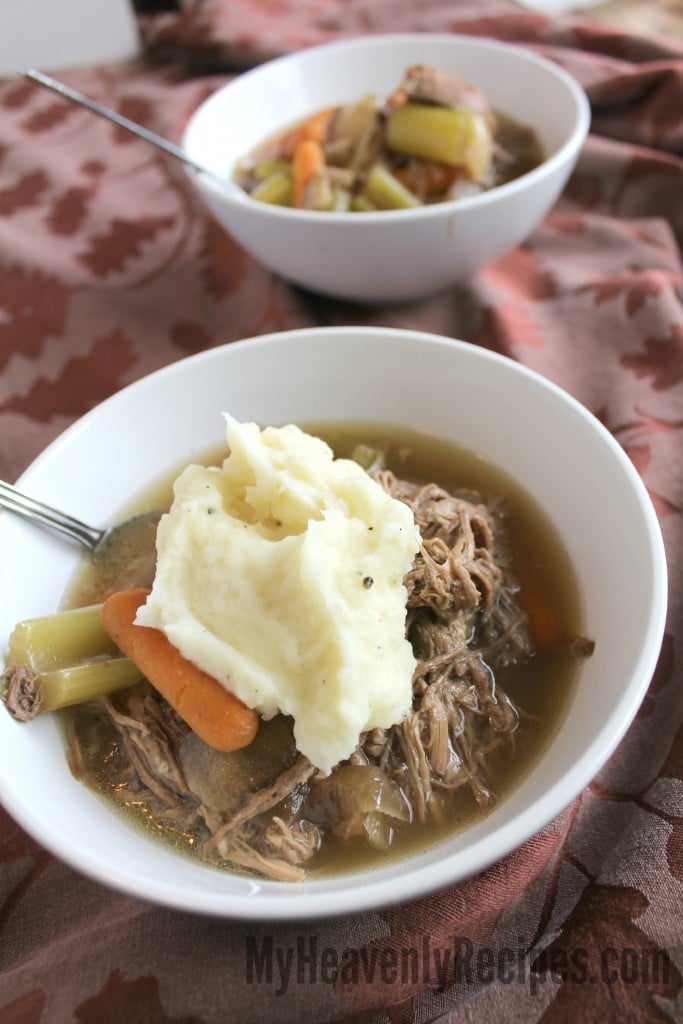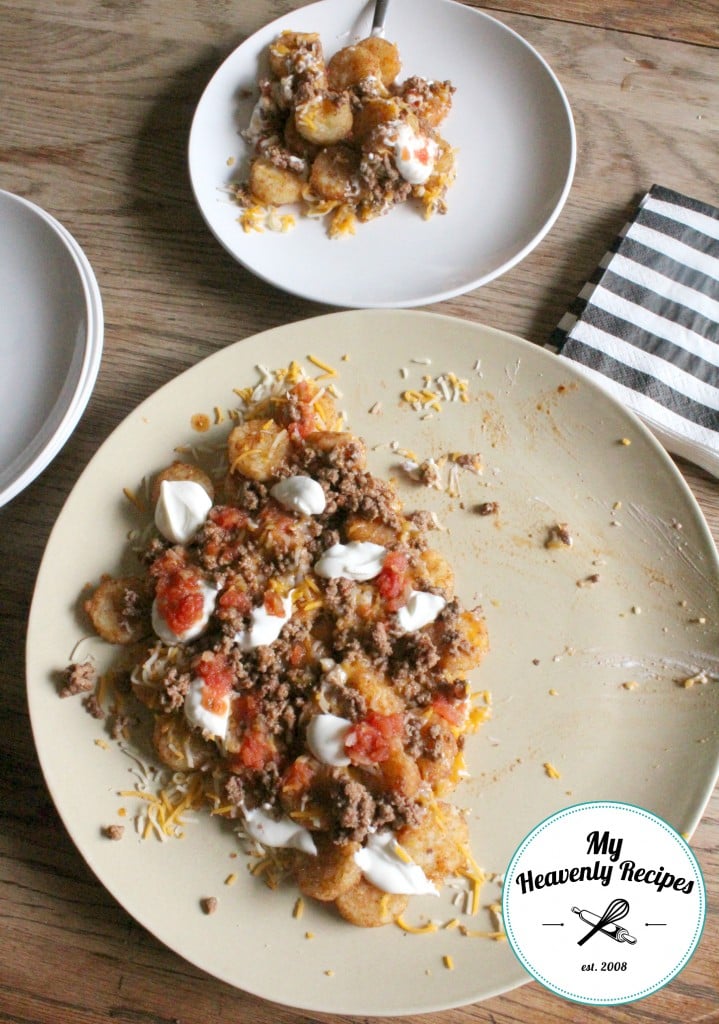 Slow Cooker Curried Lentils with Pistachios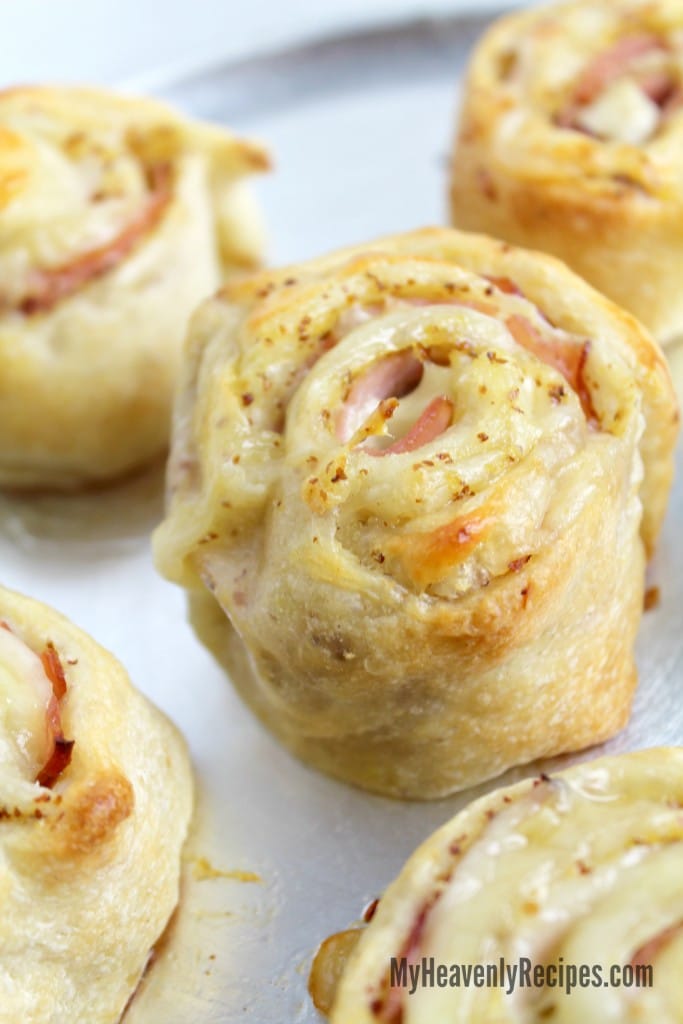 Gray Poupon Ham & Cheese Rollups
Slow Cooker Apple Chai for a Crowd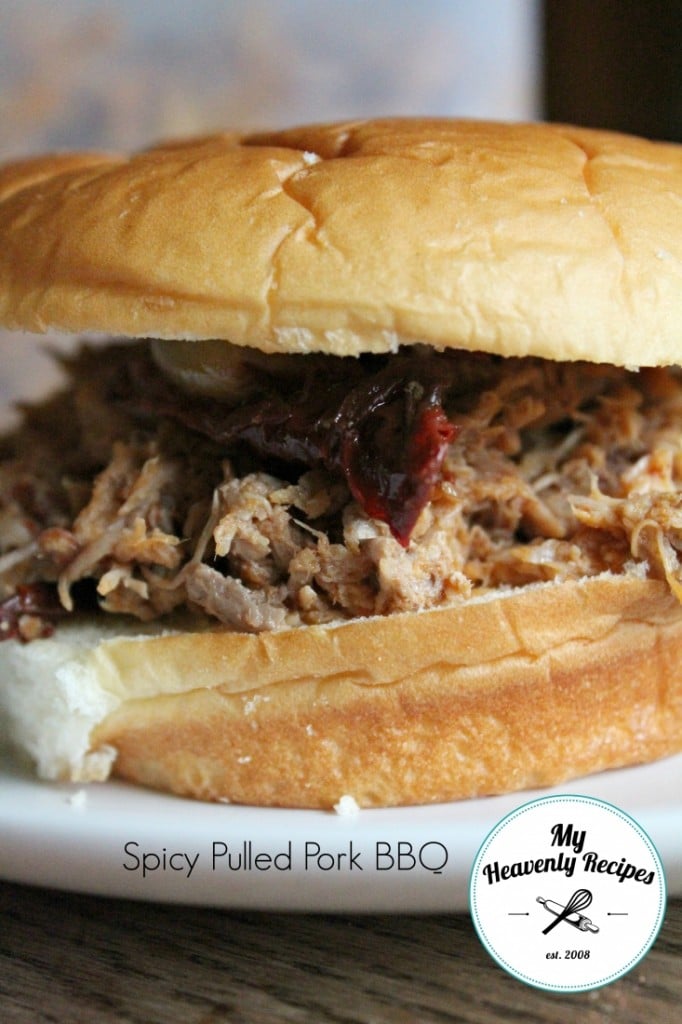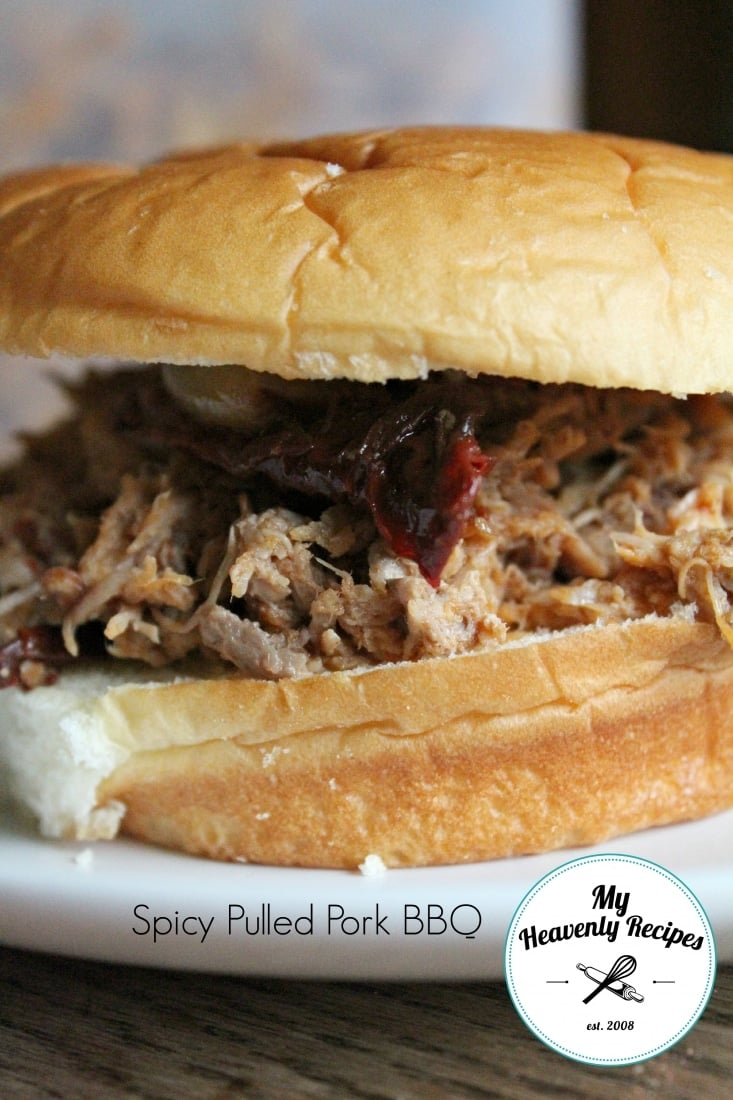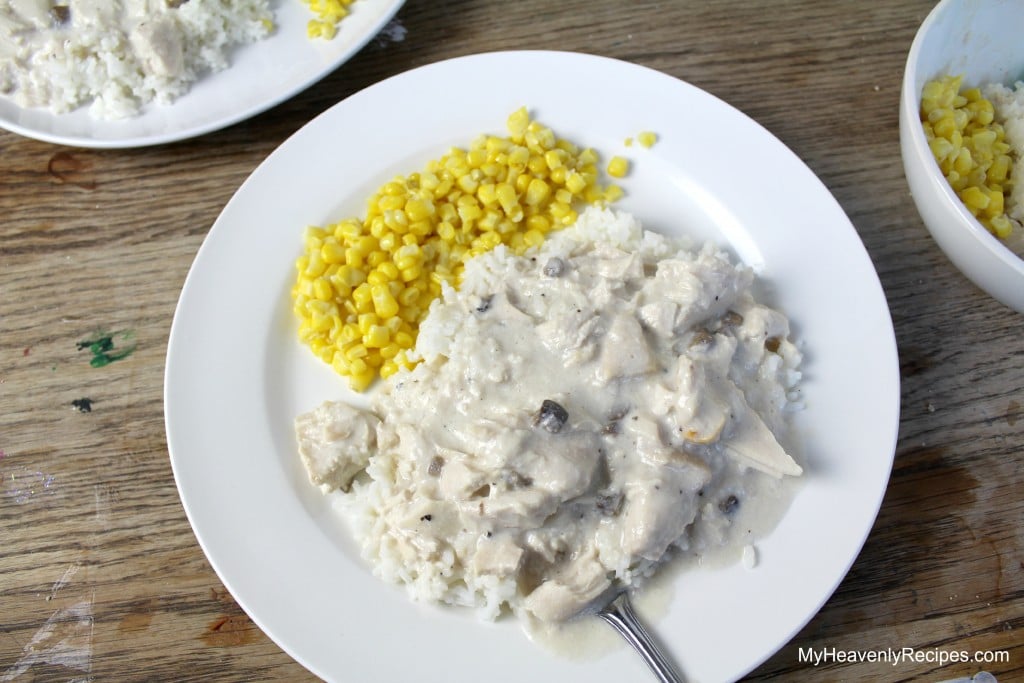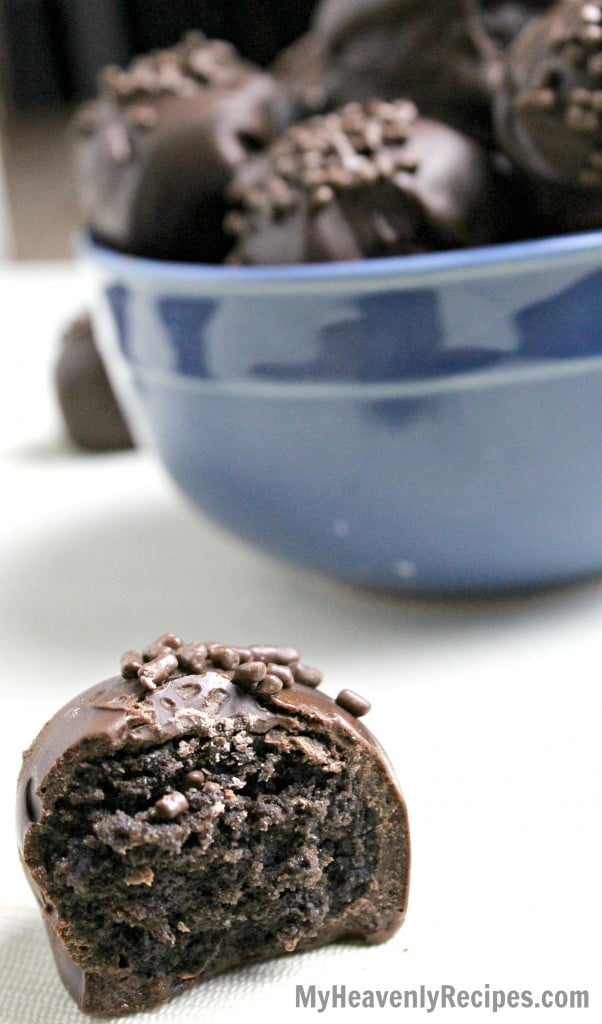 Be sure to Submit a Recipe so that I can feature it on the site once you've made this dish! See you soon 😉
Enter your Name and Email Address Below to receive a email when a new recipe is published!
I PROMISE I won't sell your info to those scammer people!