This post may contain affiliate links, read our
Disclosure Policy
for more information. As an Amazon Associate I earn from qualifying purchases, thank you!
Here at Heavenly Recipes, one thing I hear over and over from my readers is that they don't cook at home, for the mere fact that they hate to clean up. Well, my friends, it's time to change that!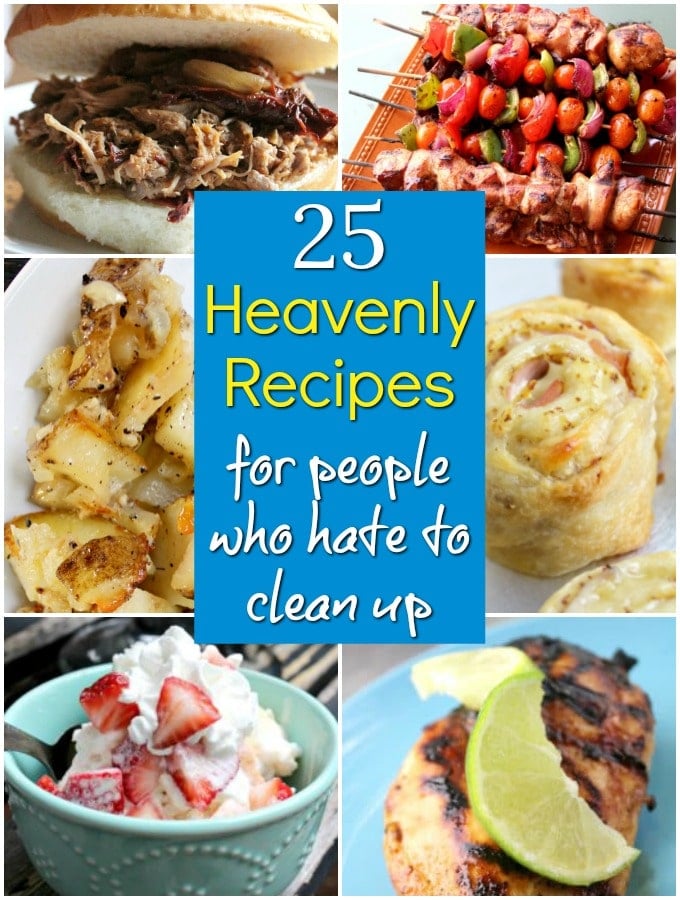 25 Heavenly Recipes For People Who Hate to Clean Up!
These heavenly recipes are easy to make and require very little cleanup.
APPETIZER & SIDES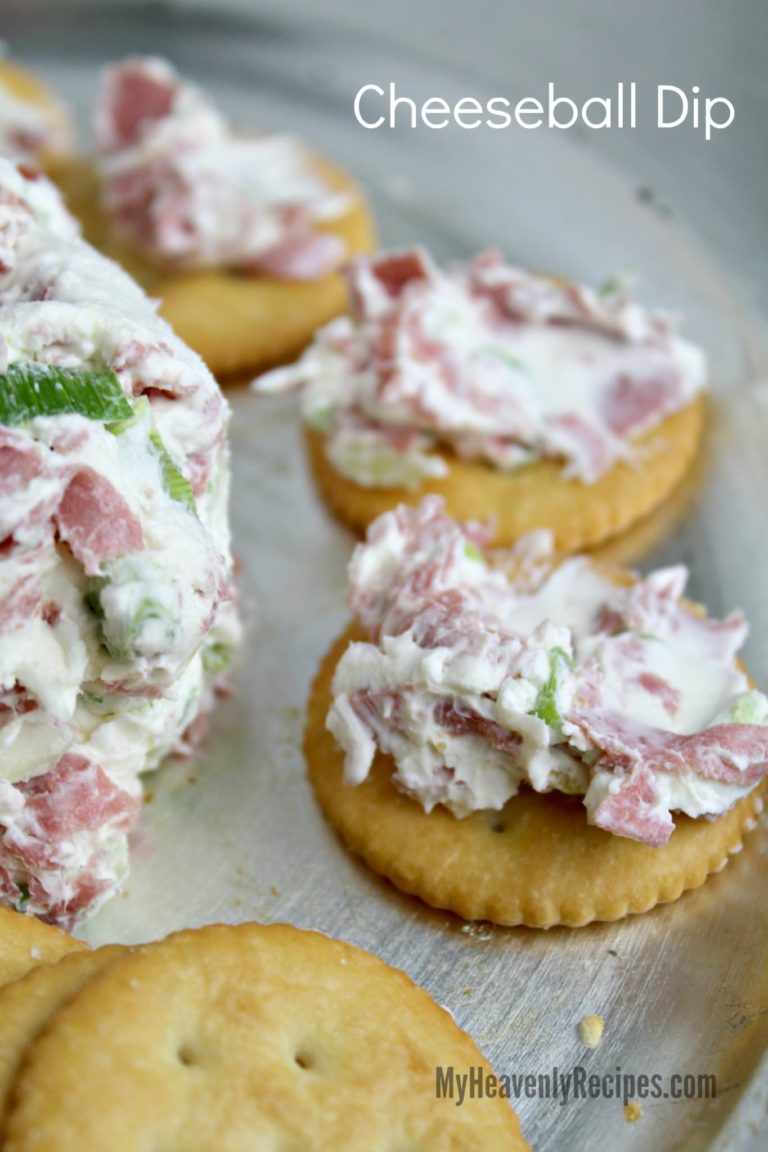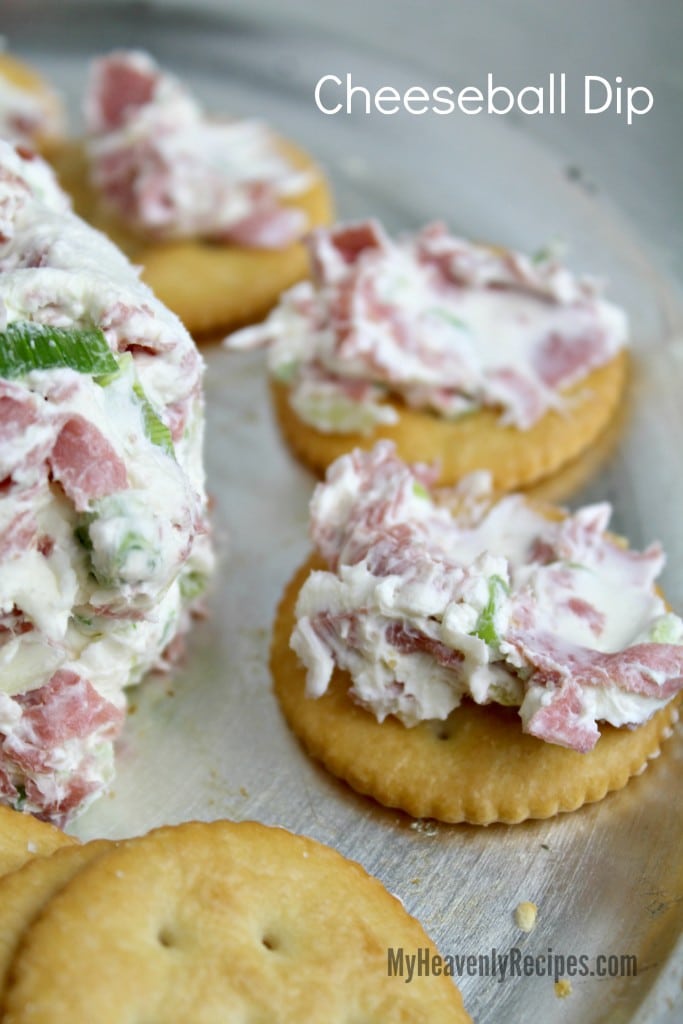 Cheeseball Dip is super quick and easy to make. You can double or triple the recipe to feed a crowd. However, your clean up will be throwing a cutting board, knife, and bowl into the dishwasher! How's that for little cleanup?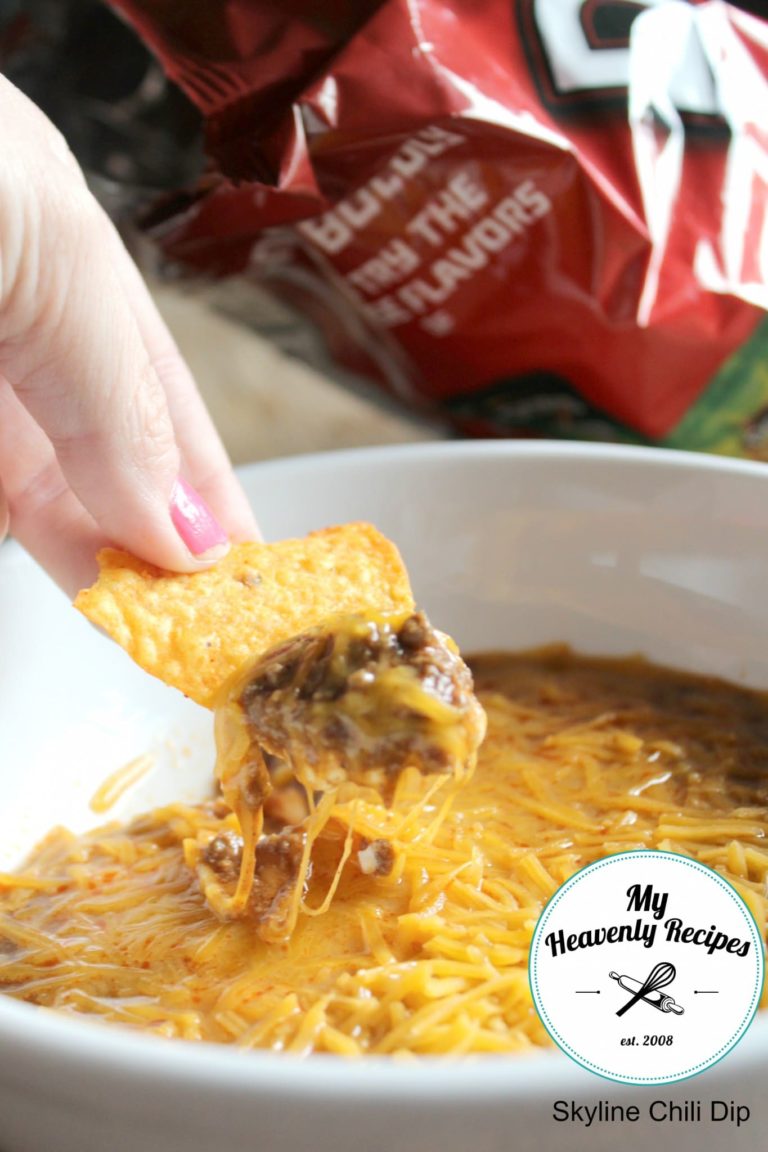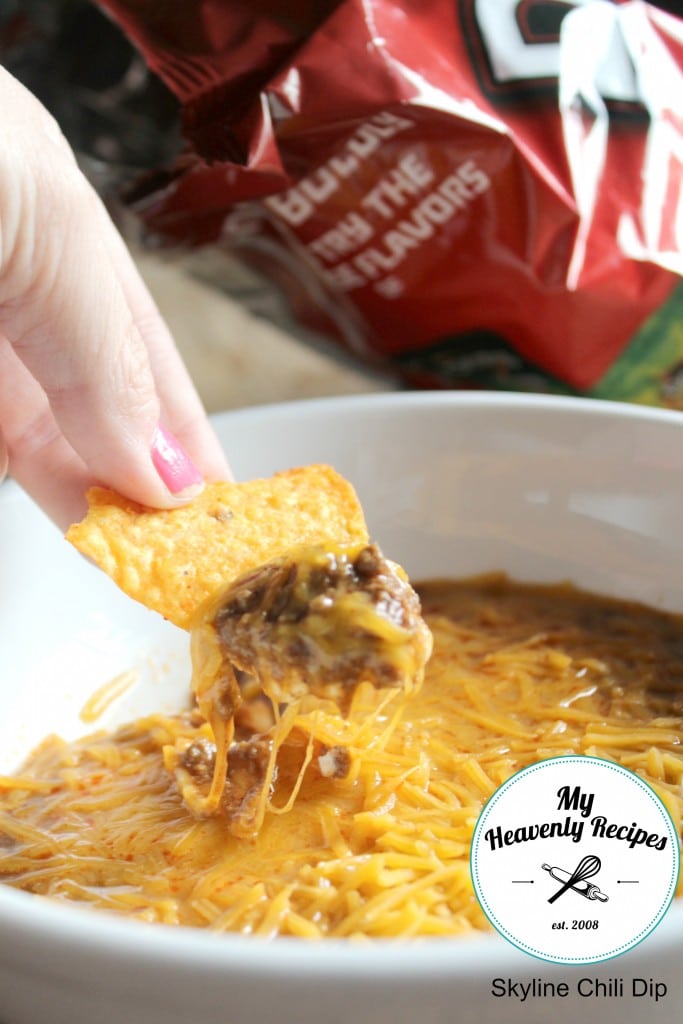 I love this appetizer for its simplicity. Made in one bowl or a pie dish, it's all about tossing the packaging to the ingredients into the recycling bin!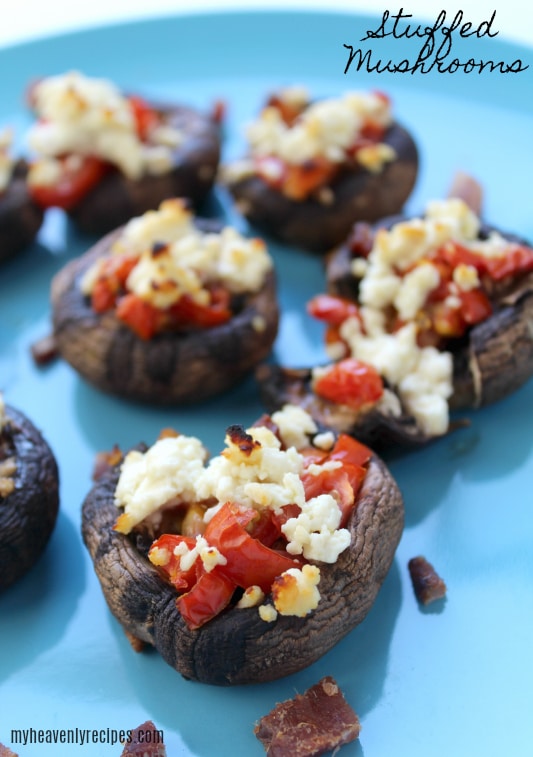 If you enjoy mushrooms, this easy stuffed mushrooms recipe utilizes a cutting board, a knif, and a baking sheet! Should you decide to use leftover bacon from breakfast, you'll also have one pan from cooking the bacon to clean up.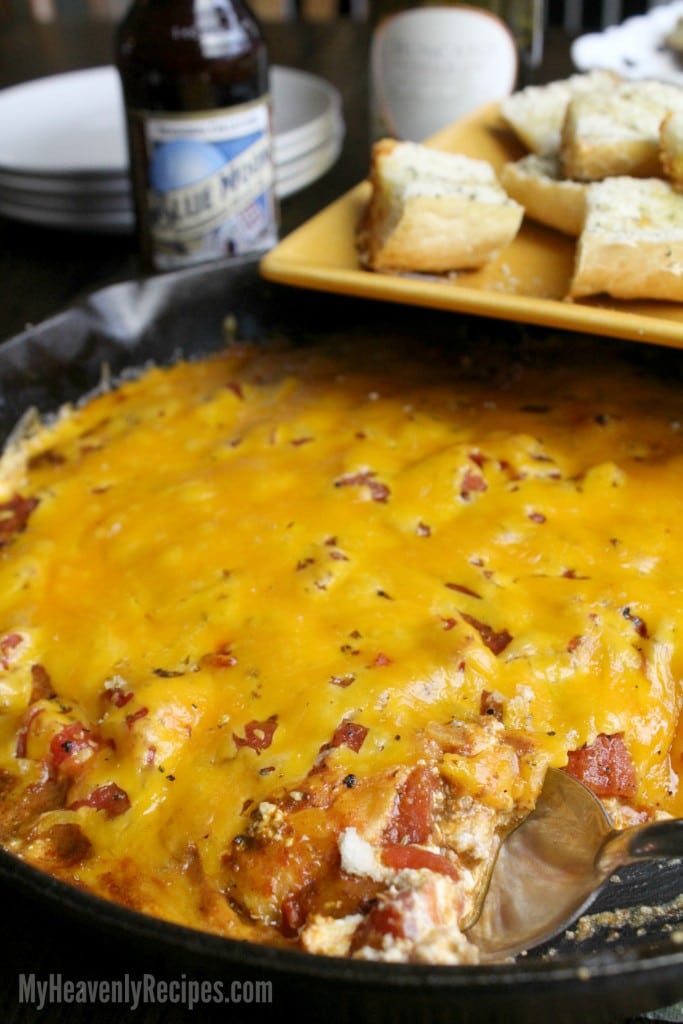 It's as simple as the name – One dish! Simply pour all of your ingredients in. What you have left for cleanup is the packaging! Oh, and of course, the skillet that you decide to cook it in!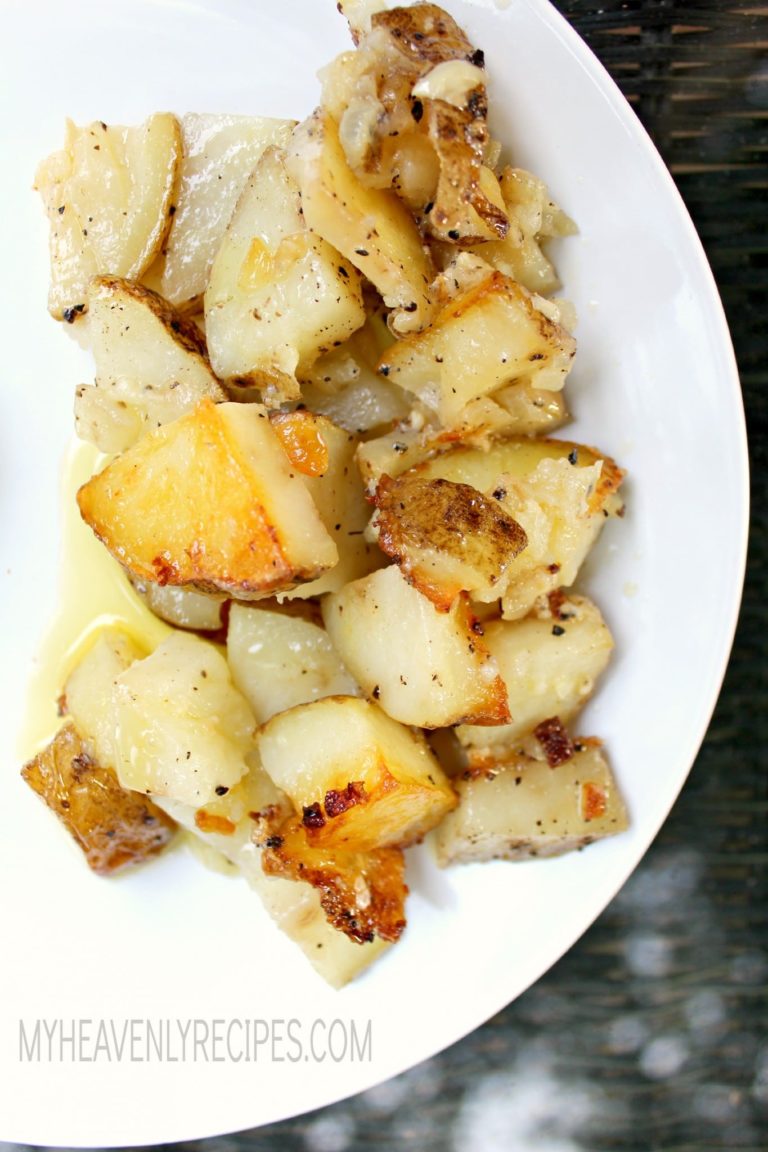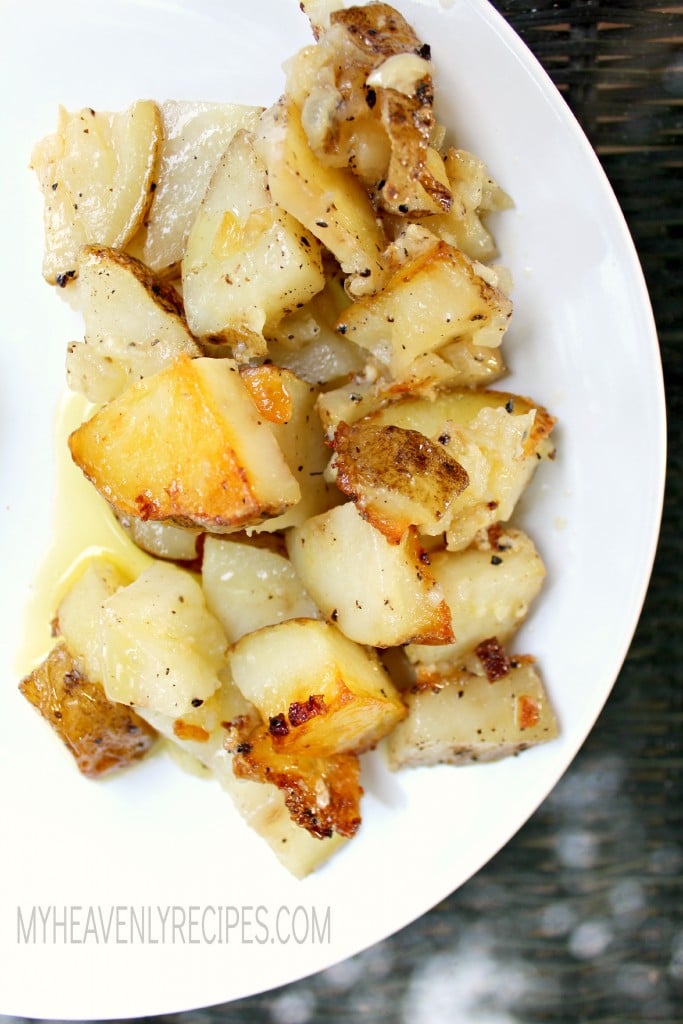 If you can chop potatoes, onions and garlic and then throw them on foil, you are good to go with this super simple recipe. Hey, if my Husband can make it, you can too!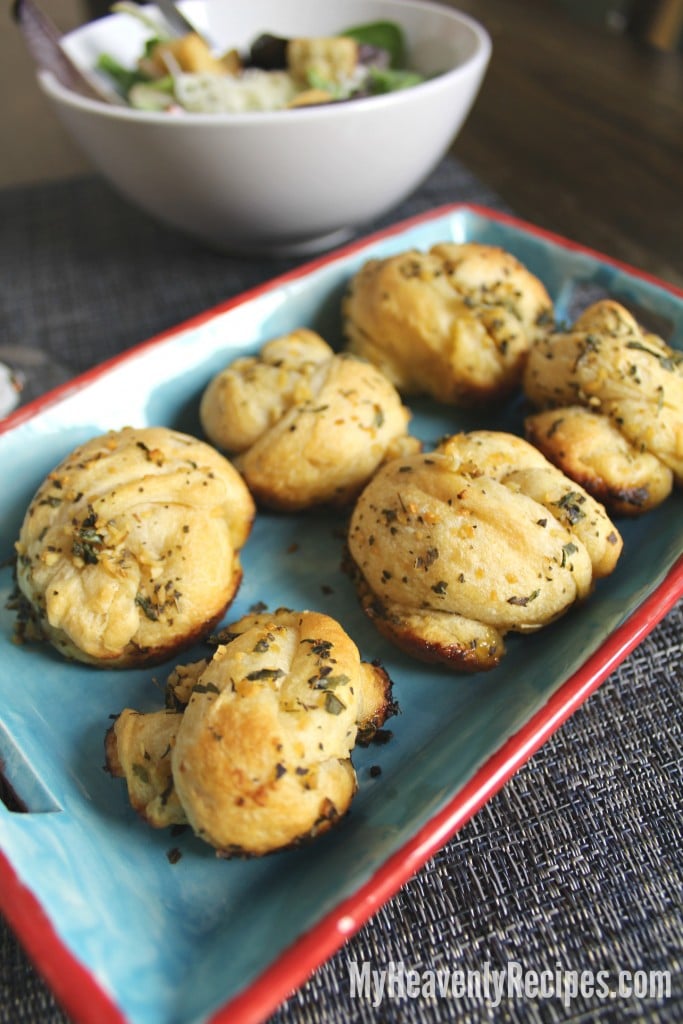 This recipe is as easy as opening up a can of rolls, topping with ingredients and baking in the oven. I don't think it gets any easier than this!
Heavenly Recipes for BREAKFAST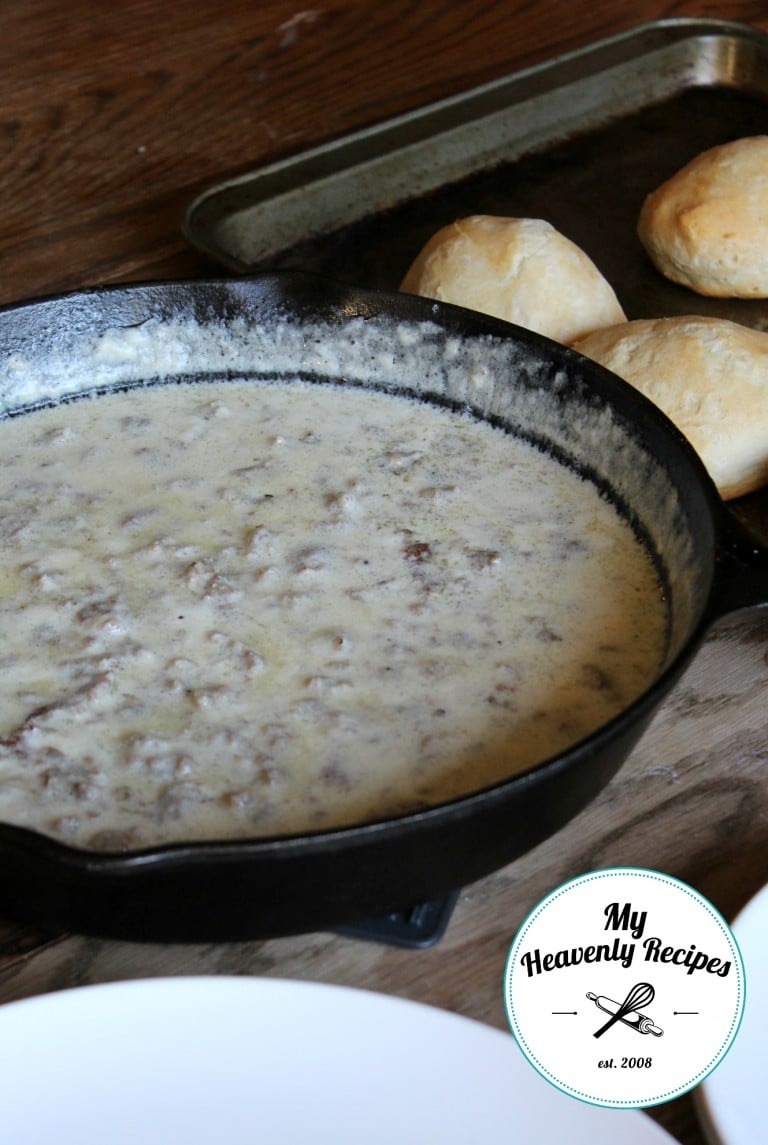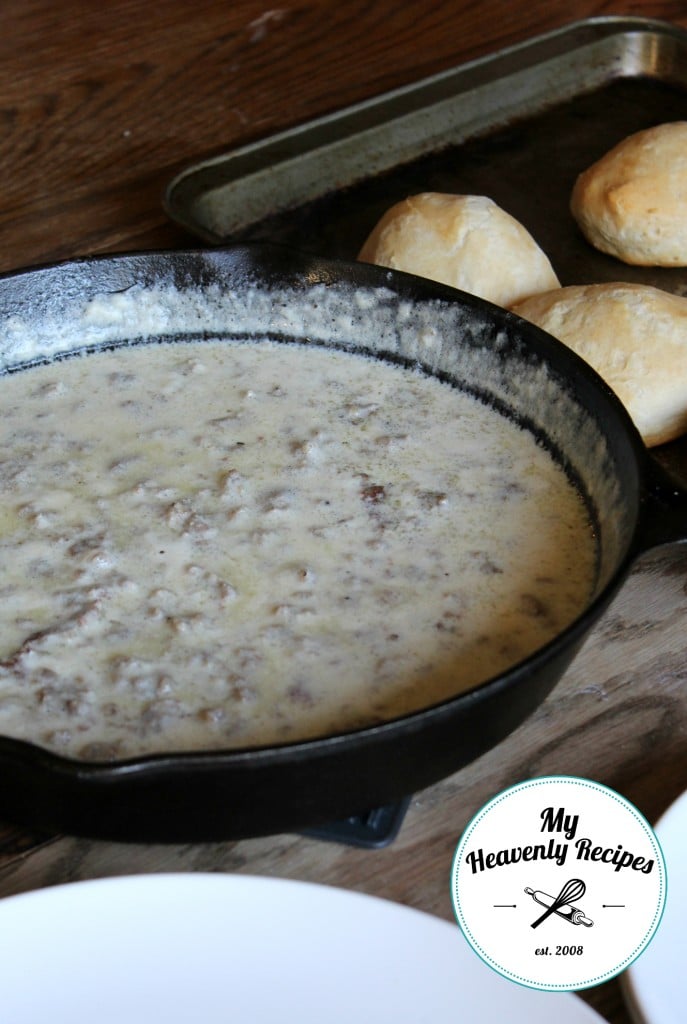 My kids often ask for biscuits and gravy for breakfast! Made in my cast iron skillet with the biscuits on my stoneware pan that wipes clean, I'm happy to put this on the table!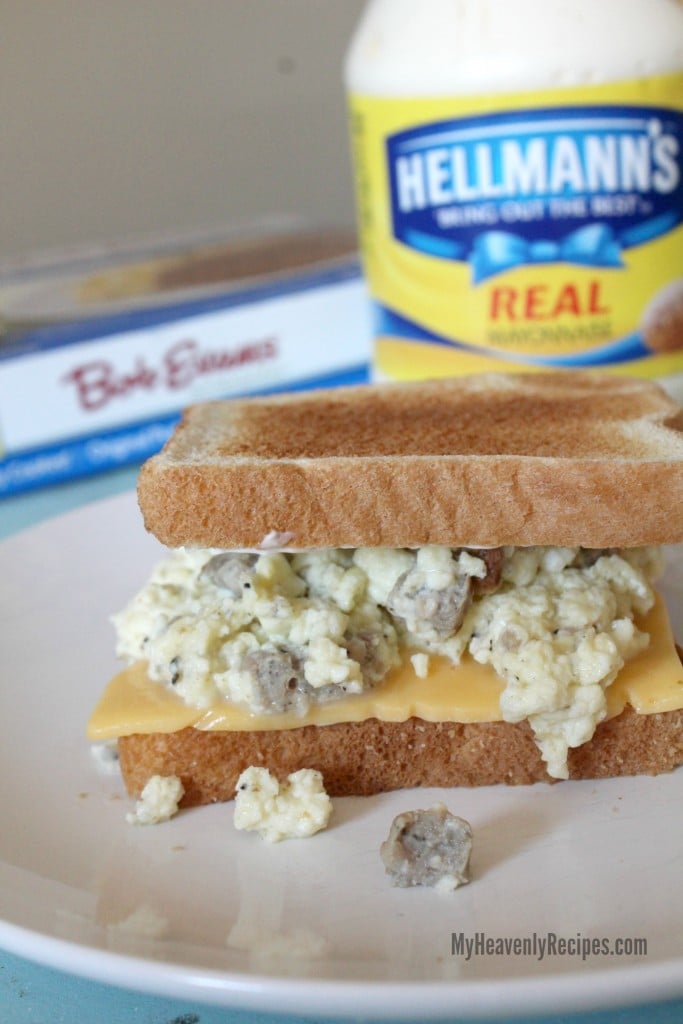 10 Minute Sausage, Egg and Cheese Sandwiches
Another Heavenly Recipes option for making an entire breakfast in the skillet. Brown some sausage, throw in some eggs and cheese. Then should you choose to serve over toast, grab the toaster! Oh and my favorite part, this breakfast is on the table in just minutes.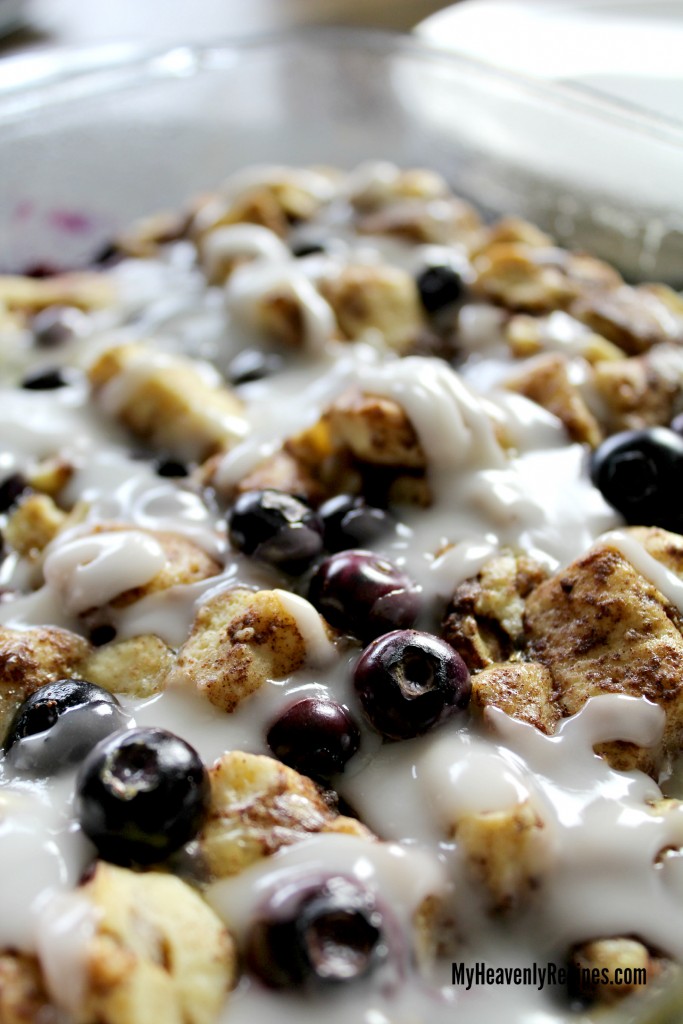 Cinnamon Roll Blueberry French Toast Bake
Grab the cutting board, a knife, a bowl, and a baking dish! Chop up the ingredients, clean up while this breakfast dish bakes up and you'll have breakfast and a clean kitchen in under 30 minutes. Oh, and your house will smell amazing too.
Heavenly Recipes for Dinner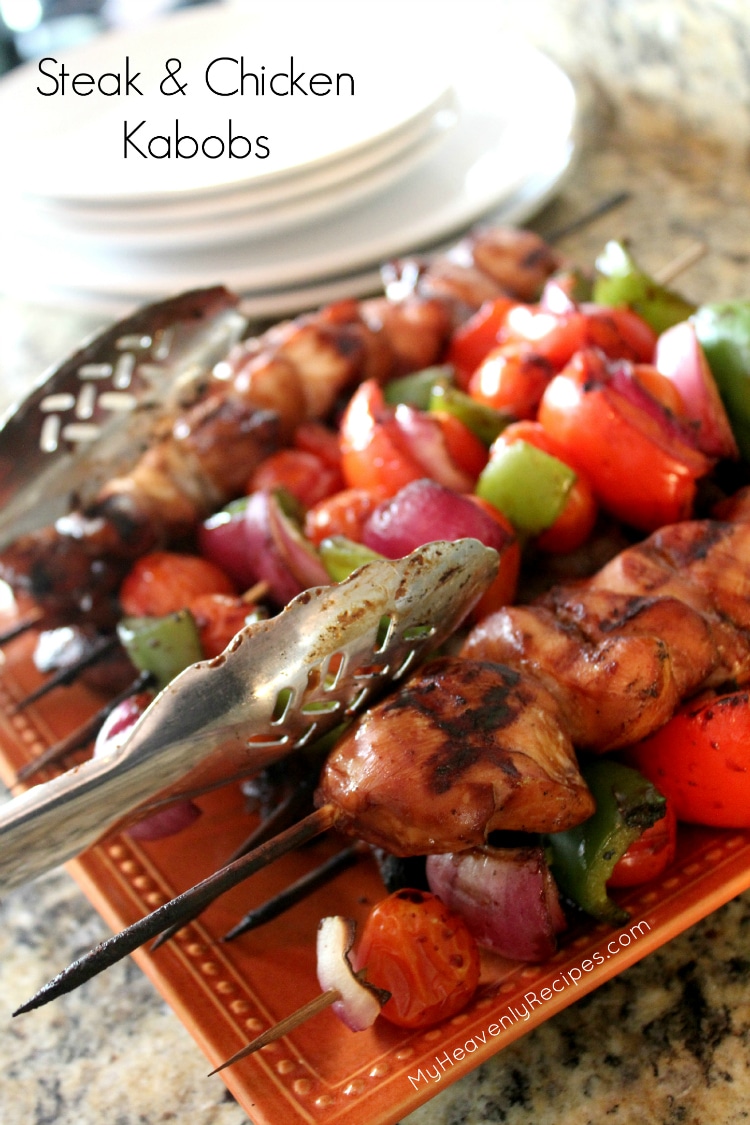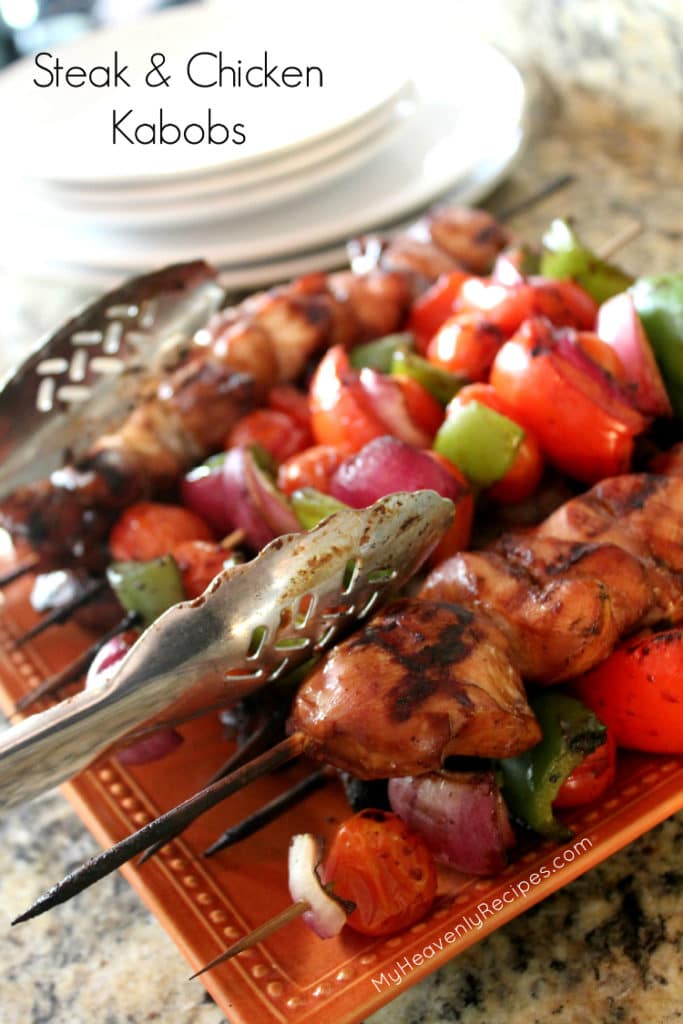 When I am serving guests dinner, this is the recipe I go to! Marinate the meat and veggies in Ziploc bags, use bamboo skewers that have been soaked in water and toss in the recycling when dinner is done. The hardest part to this recipe is chopping all the veggies and putting all the ingredients on the skewers!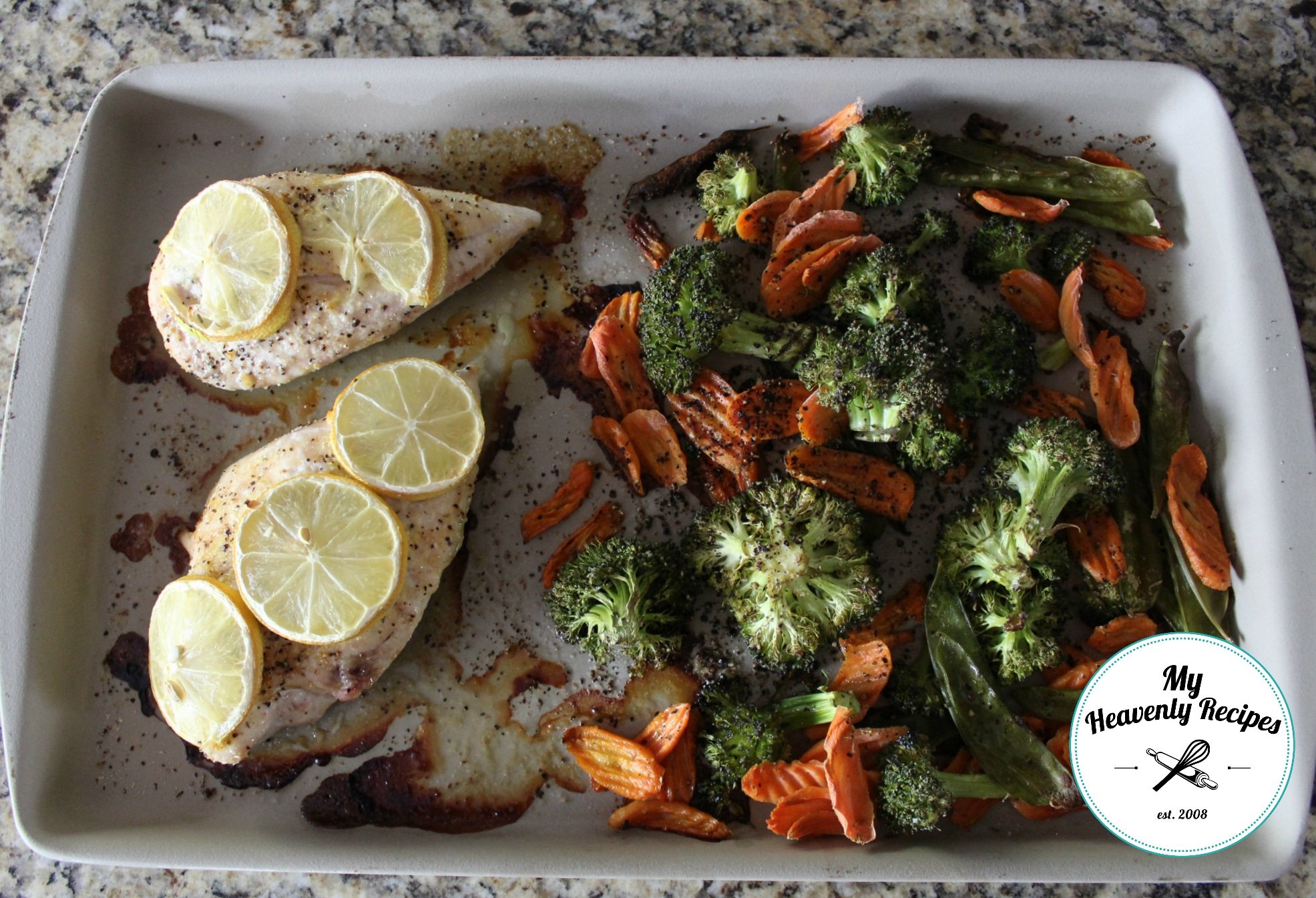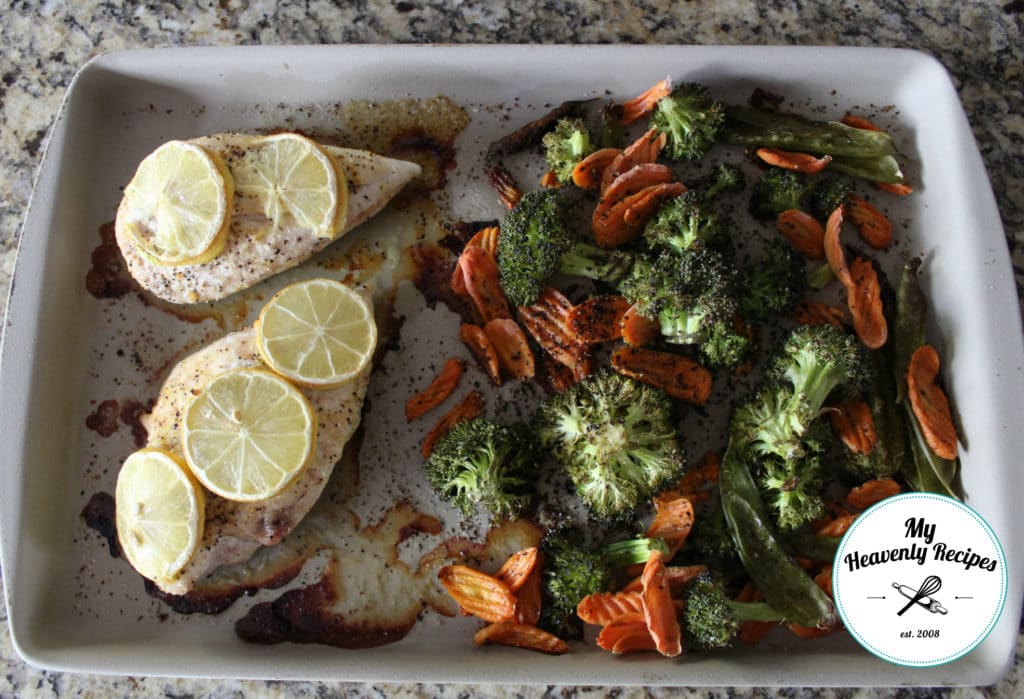 Lemon Garlic Chicken with Baked Veggies
If eating healthy is your struggle, this is a super simple recipe that involves clean up of a single pan! I love cooking "sheet pan" dinners because it's literally just one pan to clean and that's it!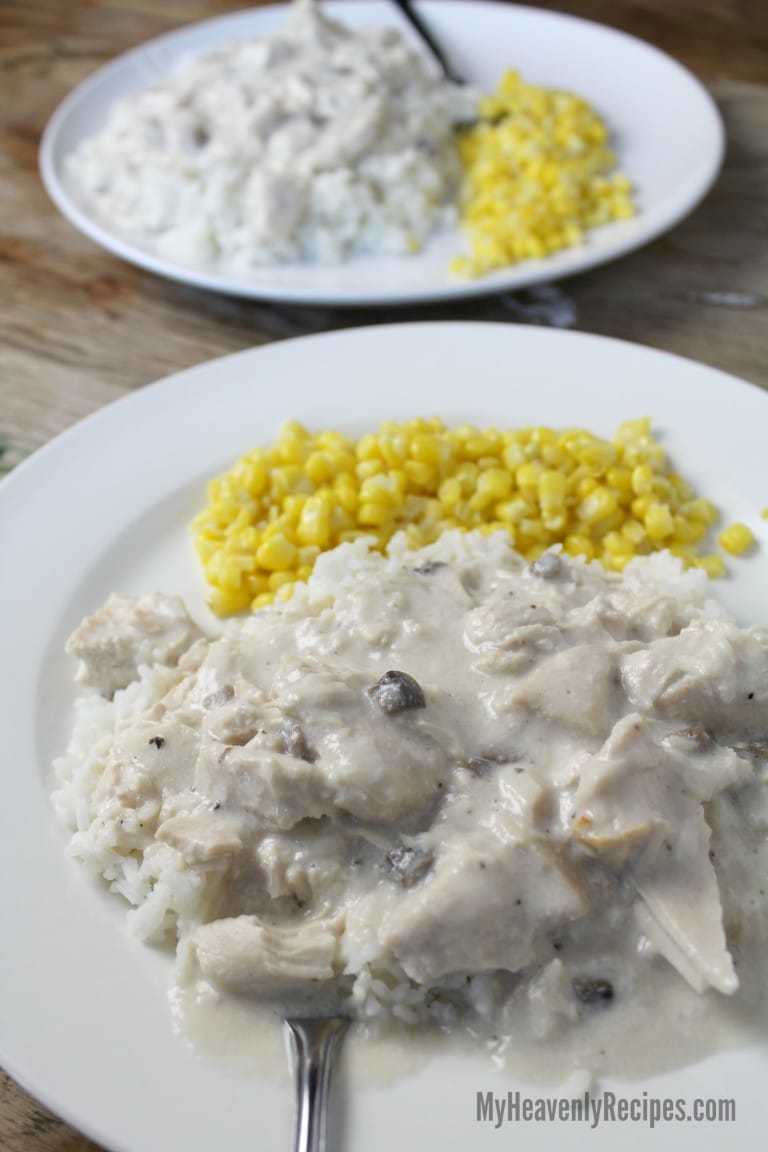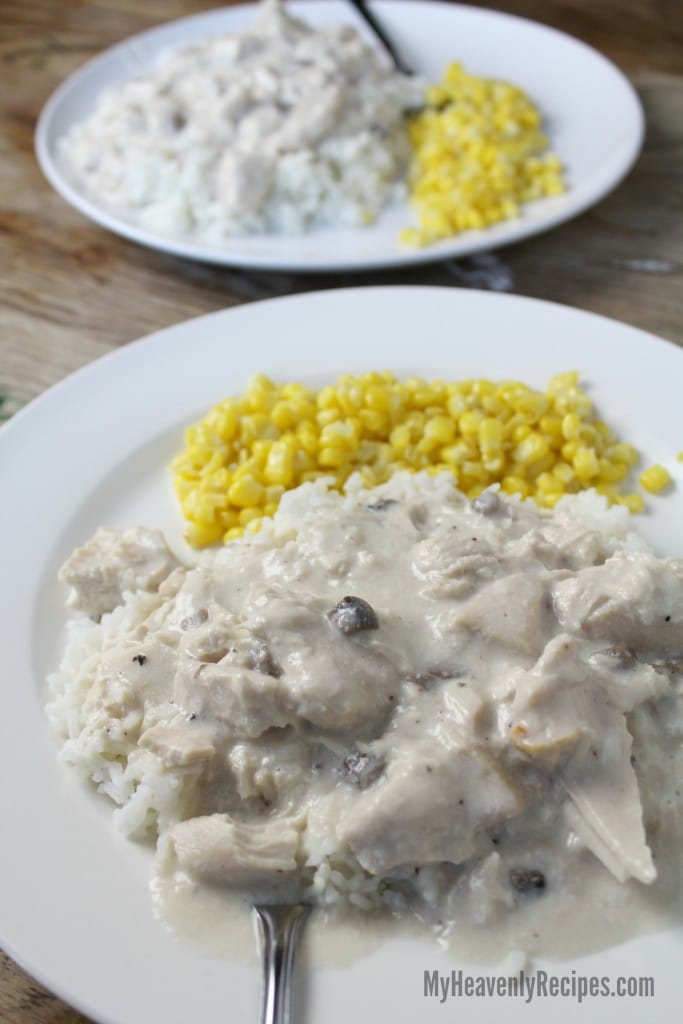 Crock-Pot Chicken Over Rice (my families fav!)
This is probably my family's most eaten recipe. I don't mind, as I've been eating it since I was a child. The fact that all 3 kids can now make it, is an added bonus. Clean up is simple by tossing the packaging in the recycling and having just the crock-pot to clean after dinner.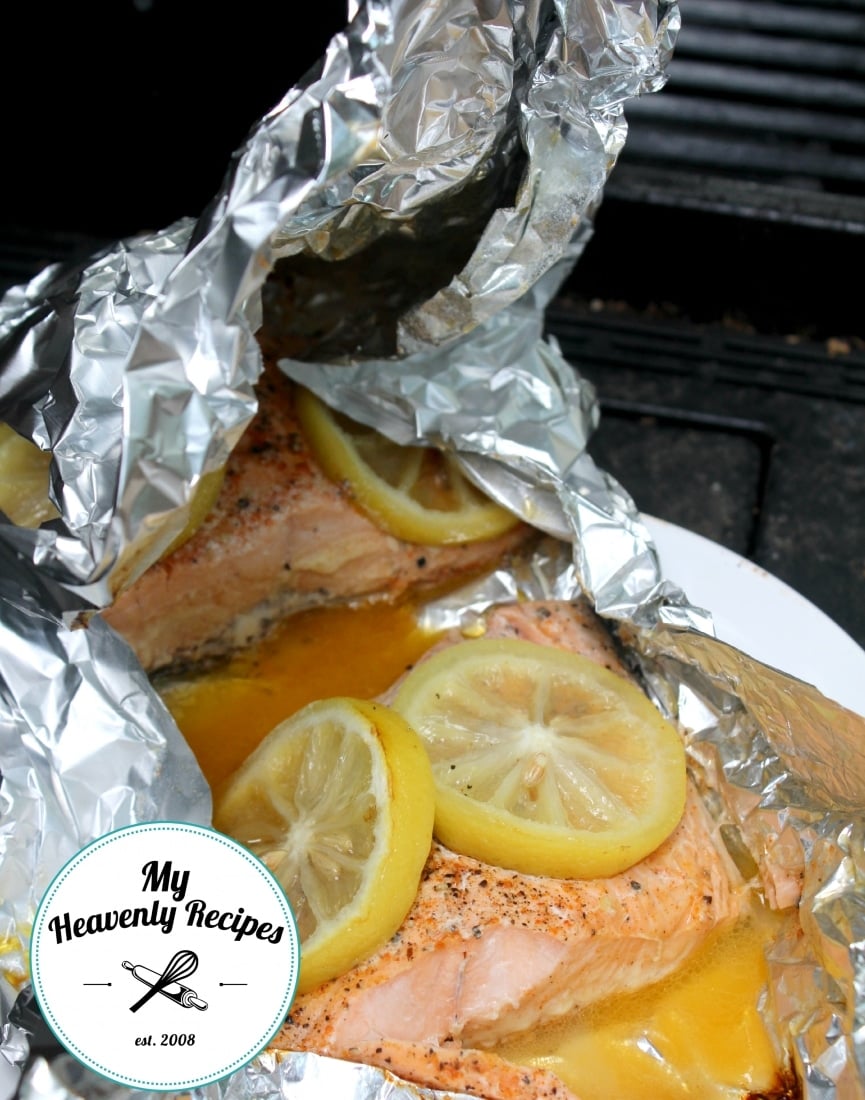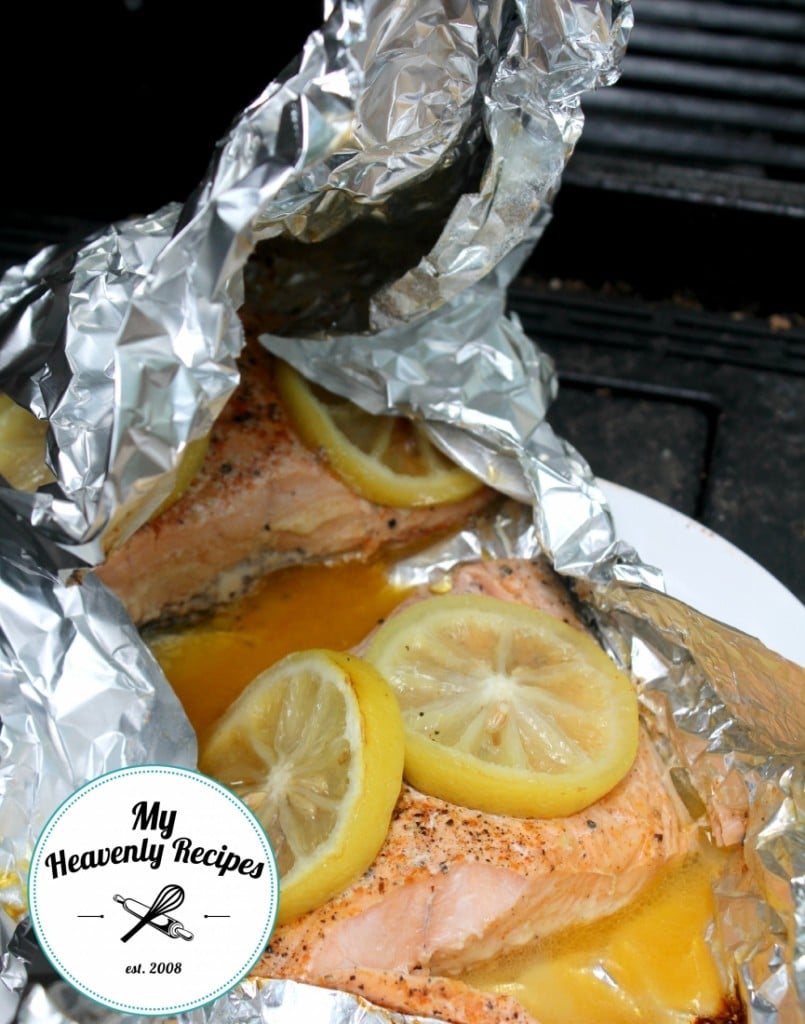 Love salmon? Don't like the smell? Wrap it up in foil, cook it on the grill and clean up is as easy as tossing the foil in the recycling bin!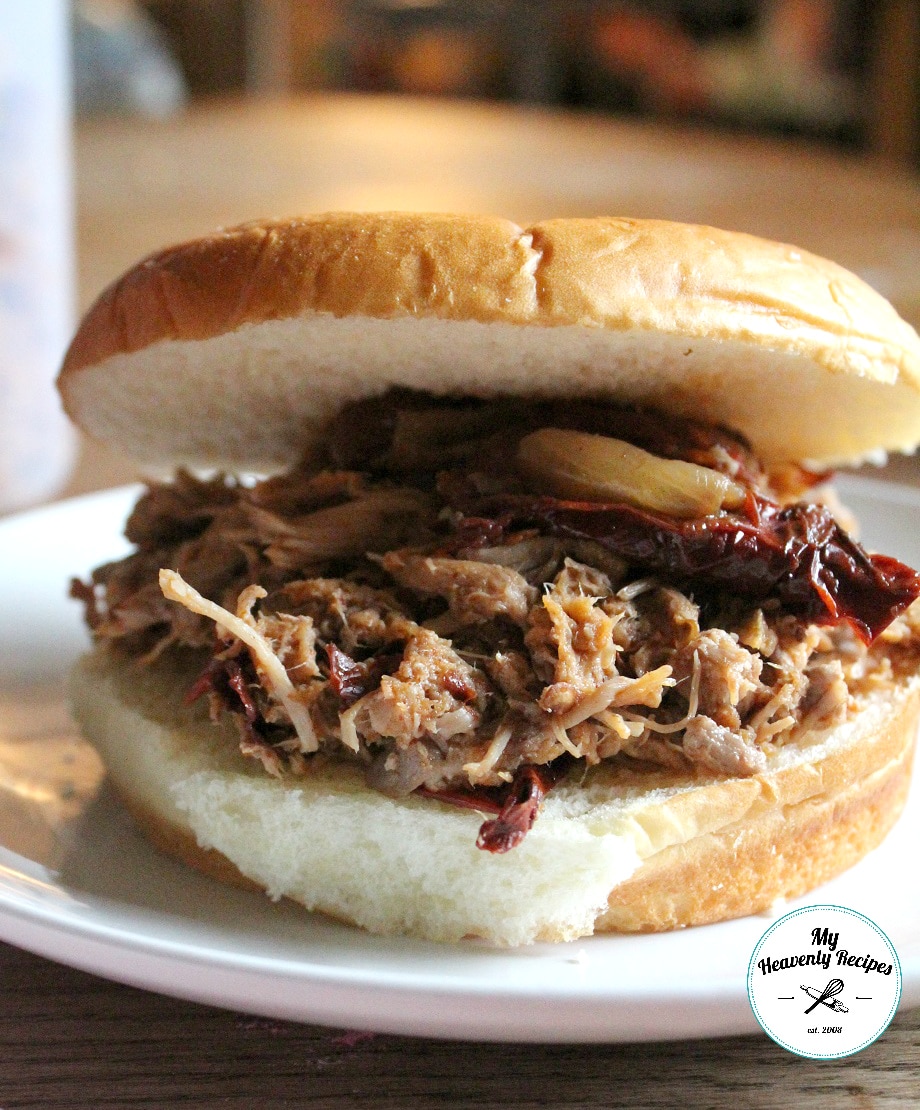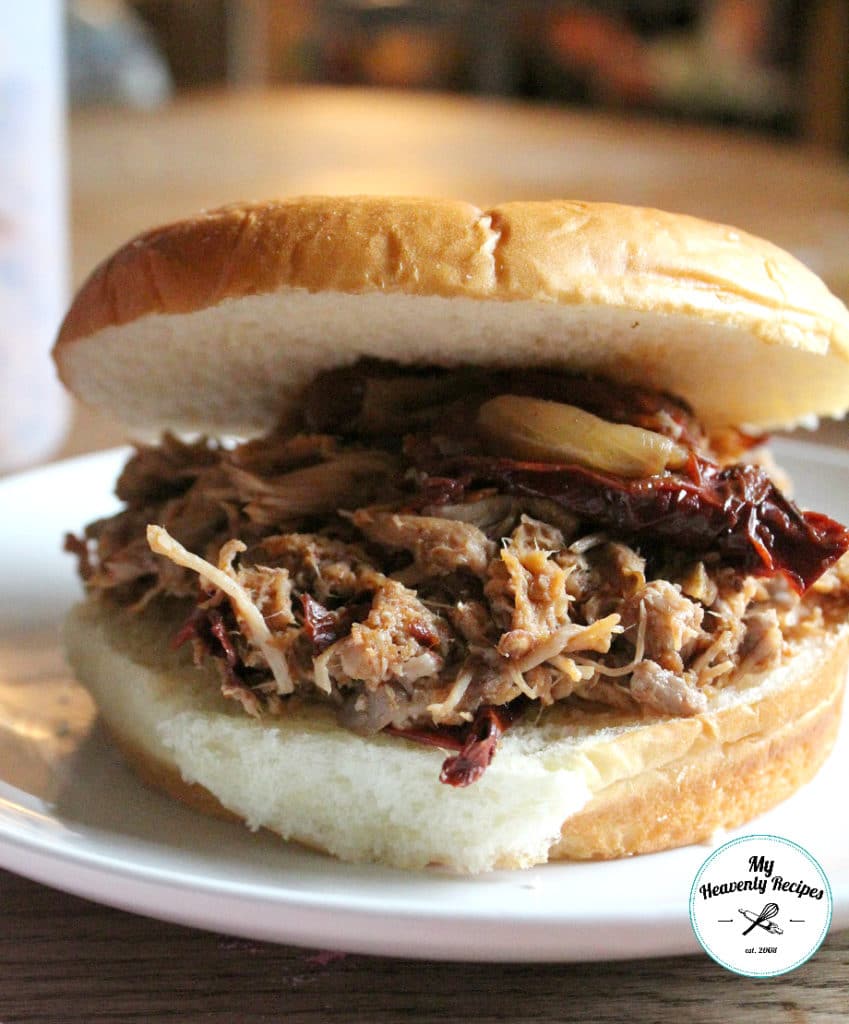 Dump the ingredients into the Crock-Pot, oh, and you'll also need a knife to chop an onion. Other than that, it's a pretty much dump n go recipe that's packed full of flavor and oh so good for feeding a crowd!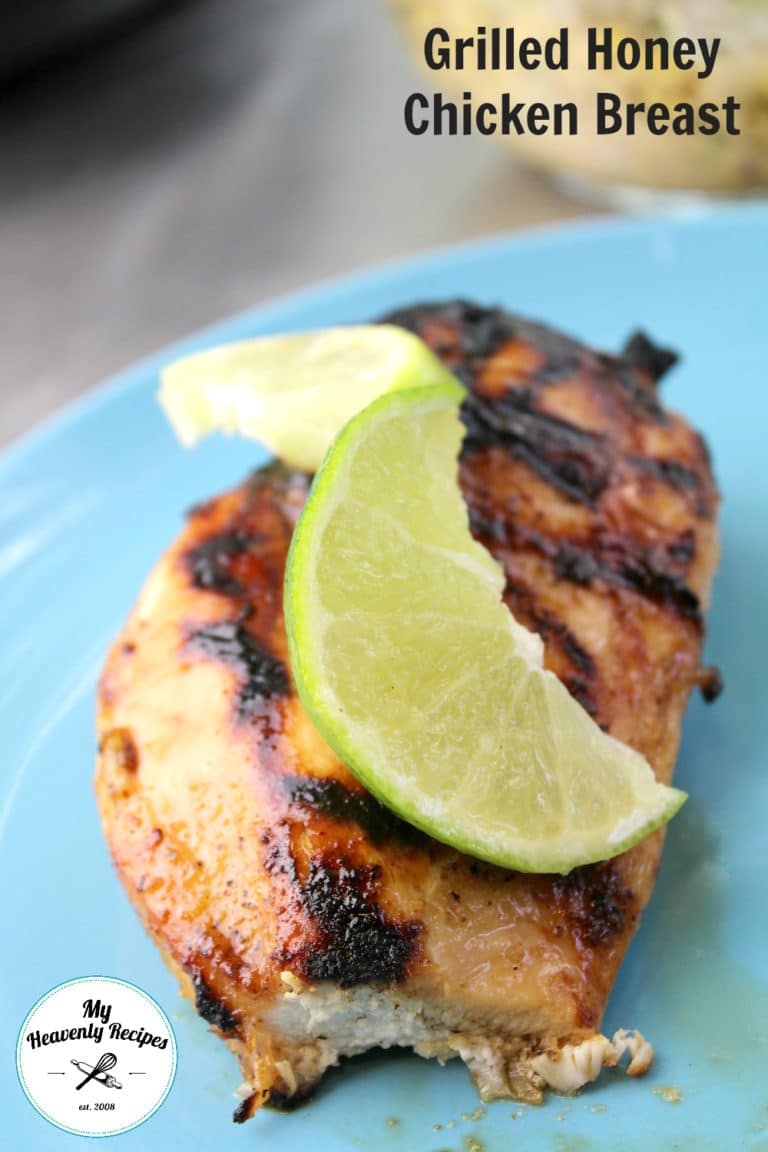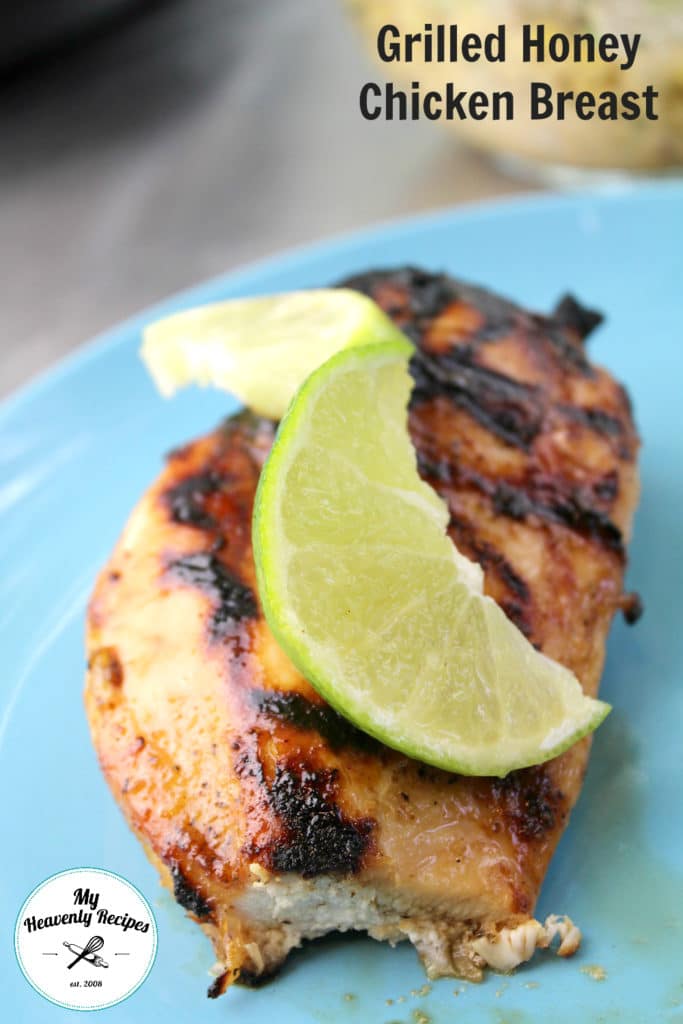 Inspired by our Texas travels, this is a tender and moist chicken breast recipe that is packed full of flavor. Marinate all the ingredients in a Ziploc bag, cook on the grill and you literally have zero clean up! How is that for Heavenly Recipes with very little cleanup?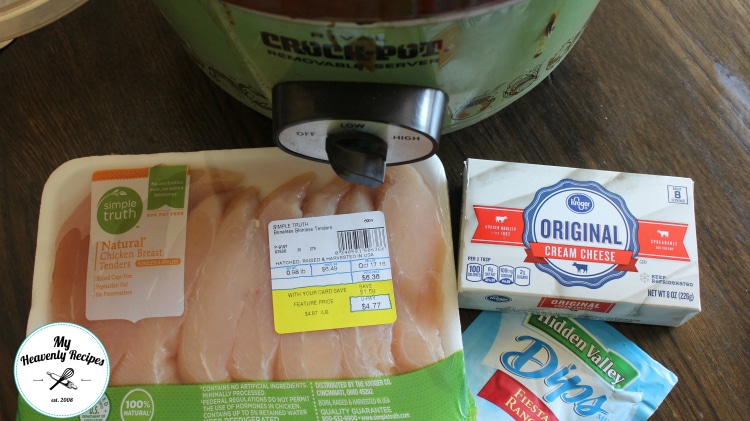 Another dump n go recipe! The only thing left to clean in the kitchen is the crock-pot after dinner is served. This is another recipe that I utilize often for entertaining!
Heavenly Recipes for Lunch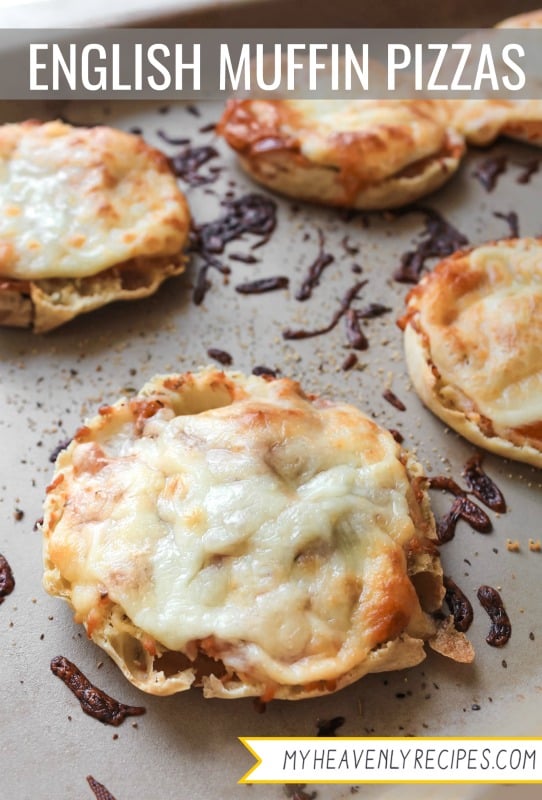 Quick & Easy English Muffin Pizzas
Baked on a baking sheet in the oven, clean up is all about putting the pizza toppings away. Give the kids the chore of cleaning up the kitchen on a busy weeknight for a quick & easy recipe that's made and on the table in under 20 minutes. This recipe is also great for sleepovers!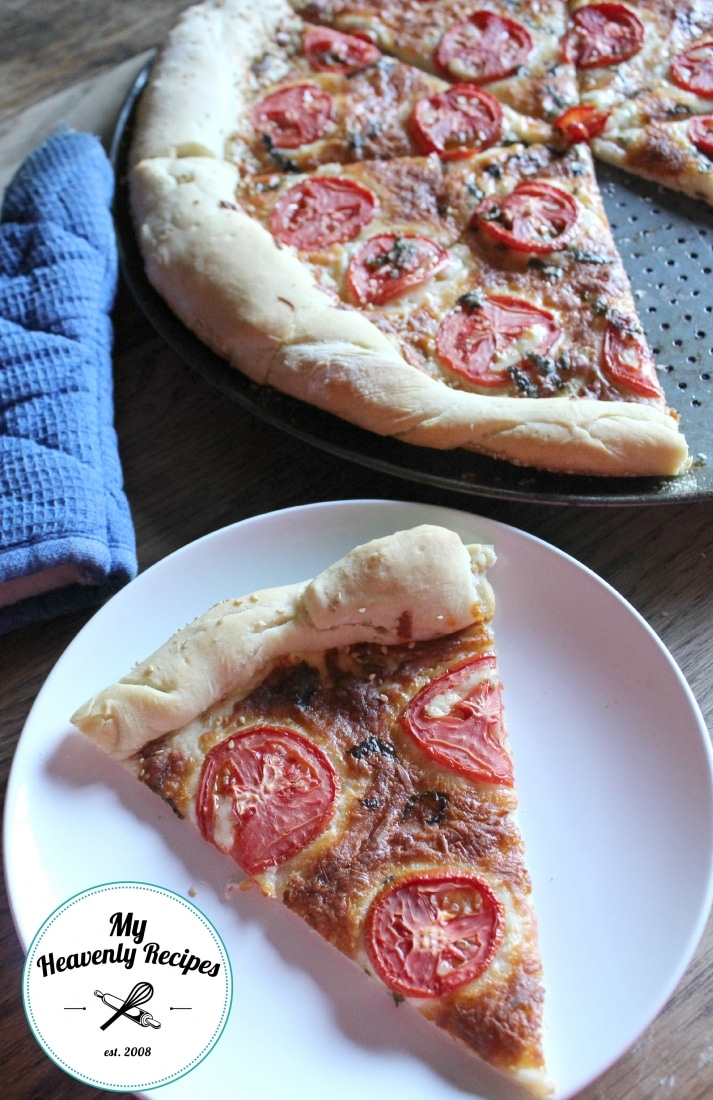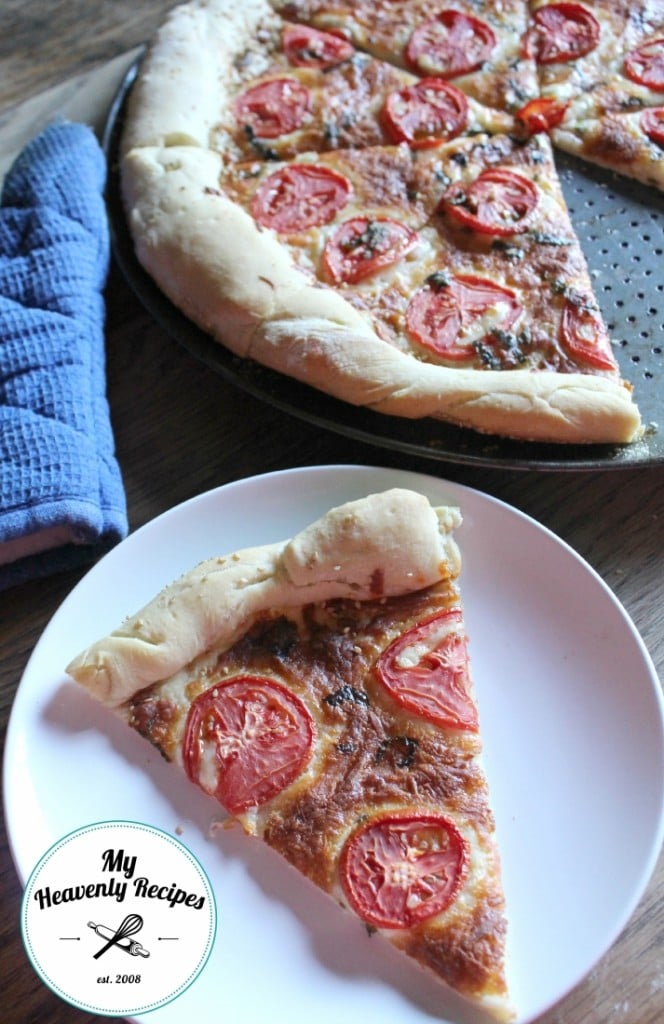 One of my all-time favorite pizza recipes! Roll out the dough, top the pizza with ingredients. All that is left for clean up is a cutting board and knife for cutting the tomatoes and the ingredients, with the pizza pan to be cleaned up after dinner.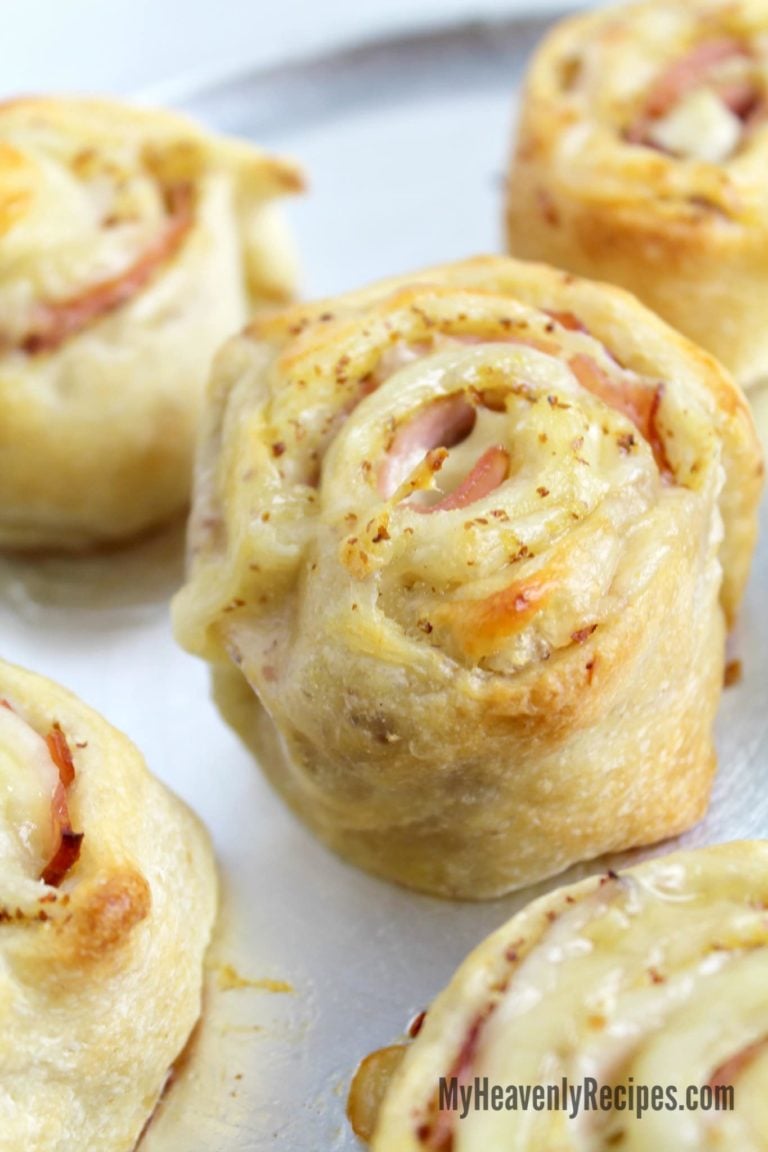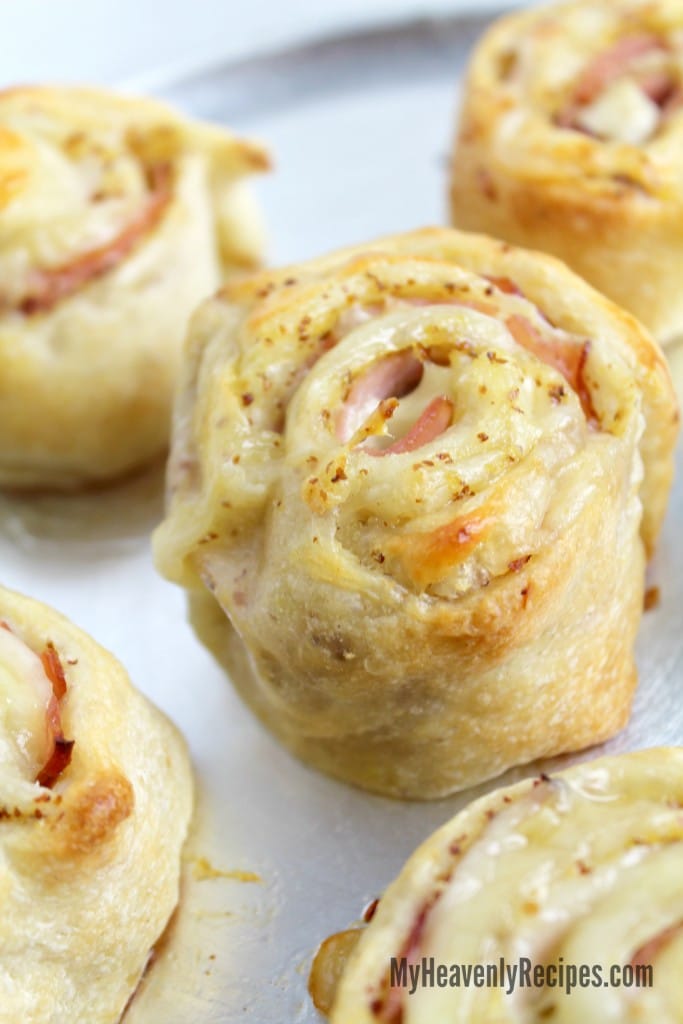 Made on a baking sheet, clean up is easy by simply putting away the ingredients and tossing a few packages in the recycling bin. This is a recipe that the kids can make themselves and great for impressing guests!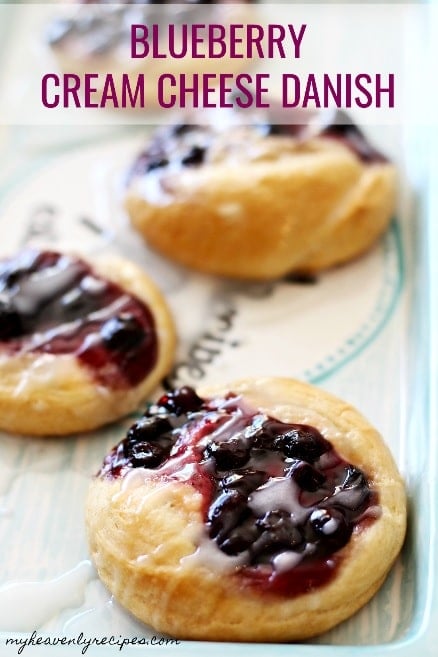 This blueberry danish is perfect for brunch! Made ahead of time, you'll simply need to clean a bowl and the baking sheet and toss away packaging into the recycling can.
Easy Cleanup Desserts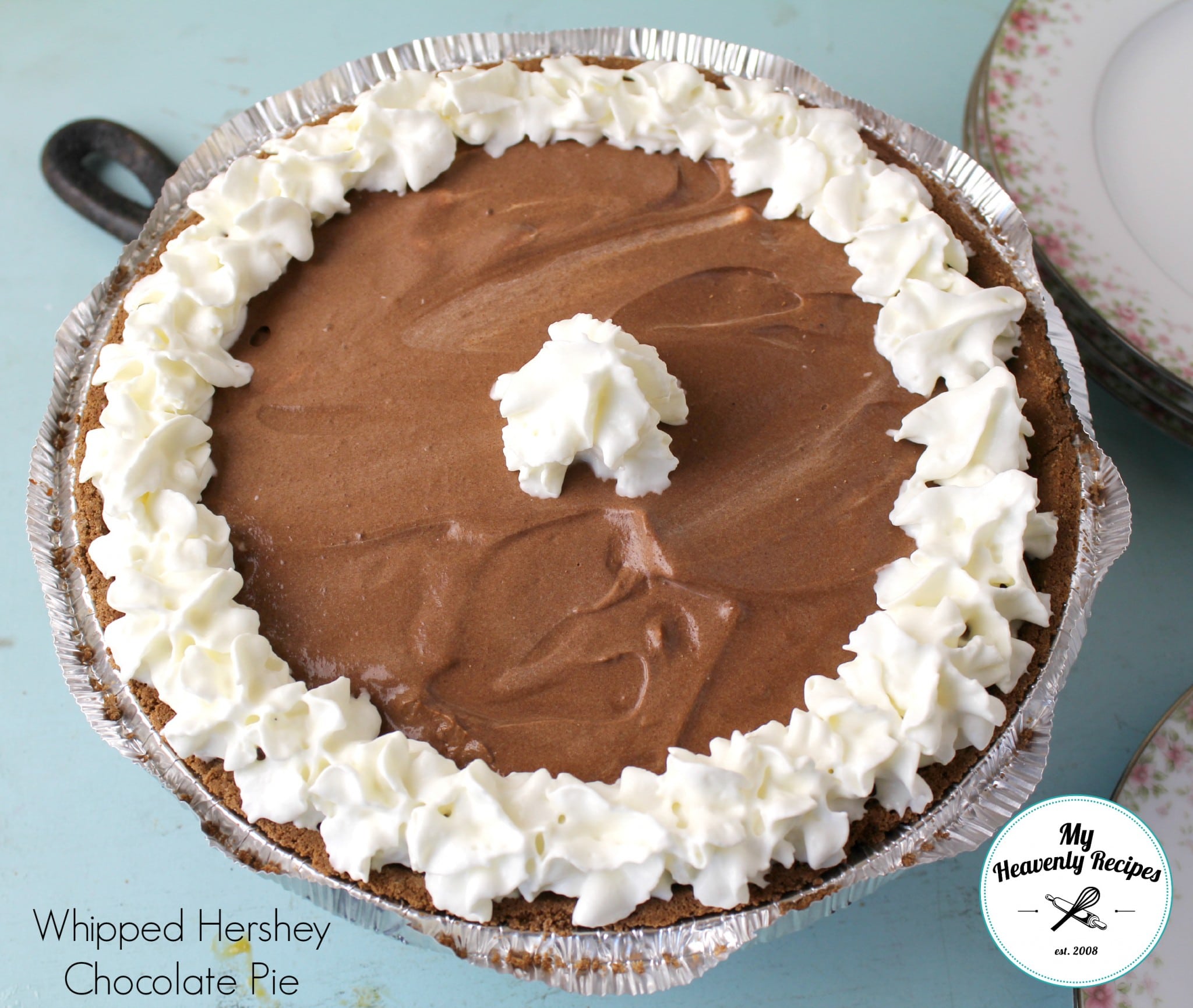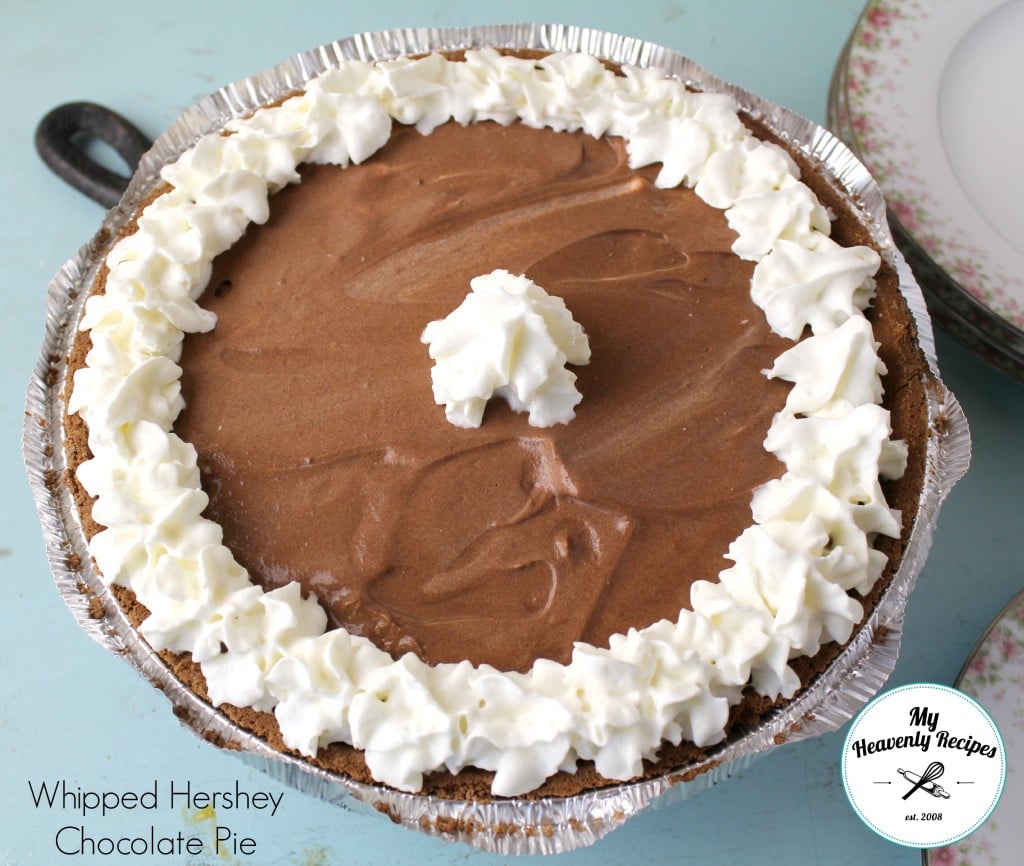 Grab a bowl and mix up this recipe. Cleanup is super easy and so is this recipe to make!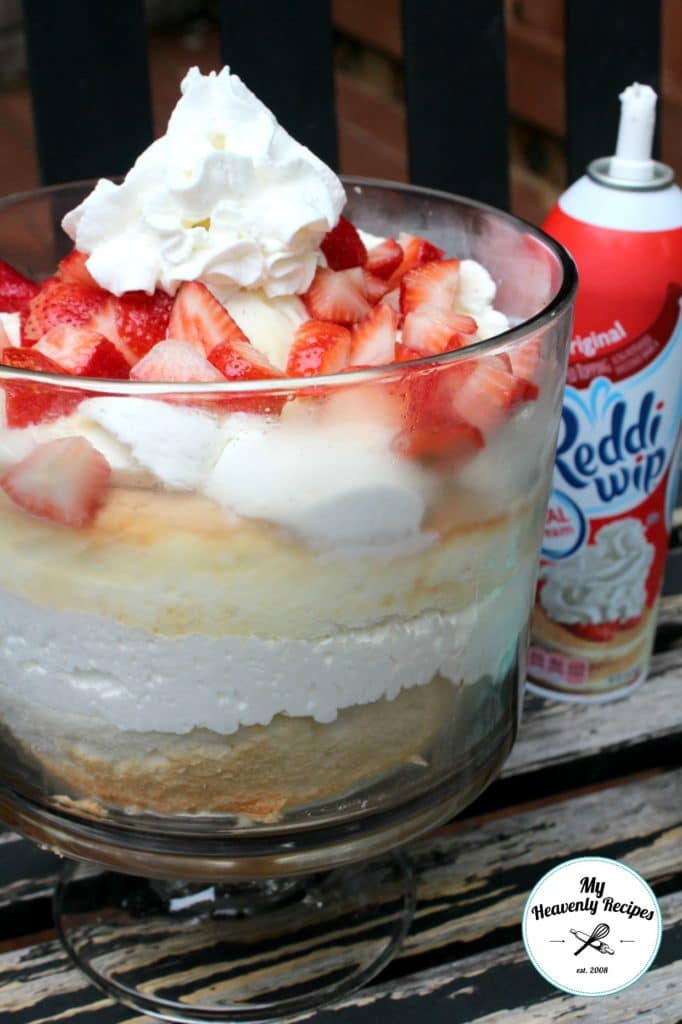 Strawberry Angel Food Cake with Vanilla Bean Ice Cream
Whenever I need to feed a crowd a dessert, this is one of my go-to recipes. There's very little prep work involved, the ingredients are super simple and put together in minutes.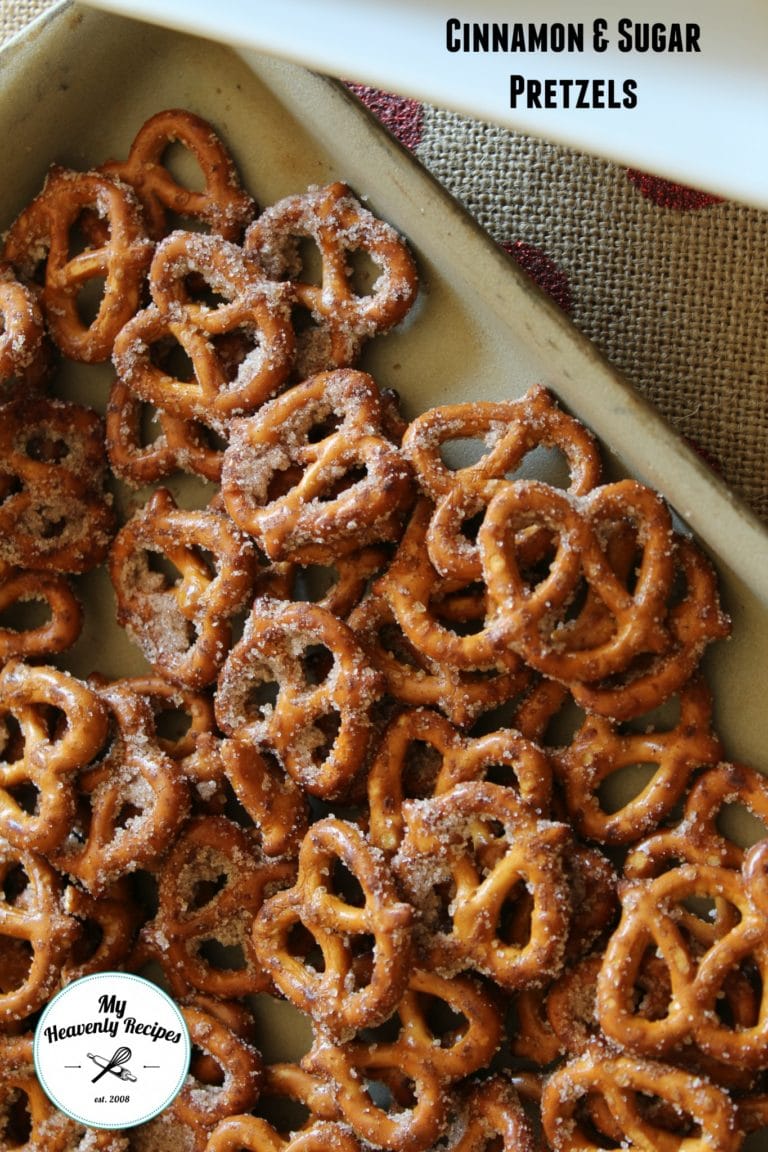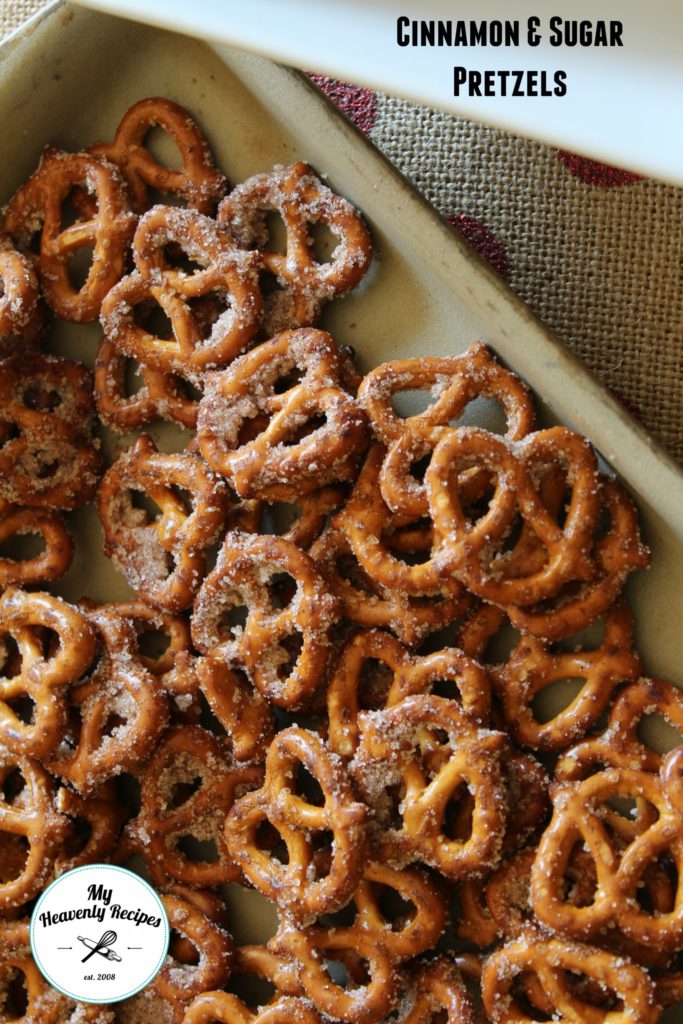 Quick & Easy Cinnamon Sugar Pretzels
Hundreds of readers have made these cinnamon sugar pretzels. I'm sure they will all tell you how easy this recipe is to make and clean up is even easier!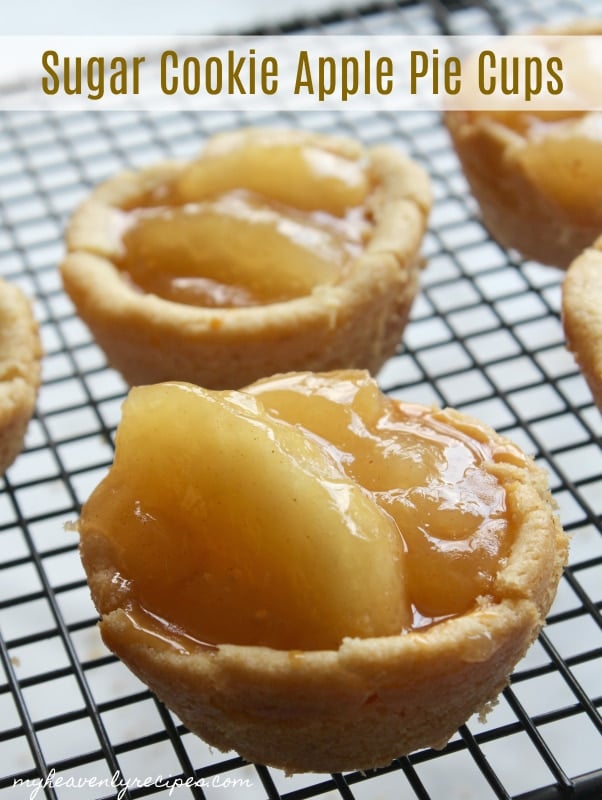 Toss away the packaging and clean up the muffin tin. That's all the clean up these Mini Apple Pie Cups requires. If you have kids, let them make this recipe themselves and have them clean up!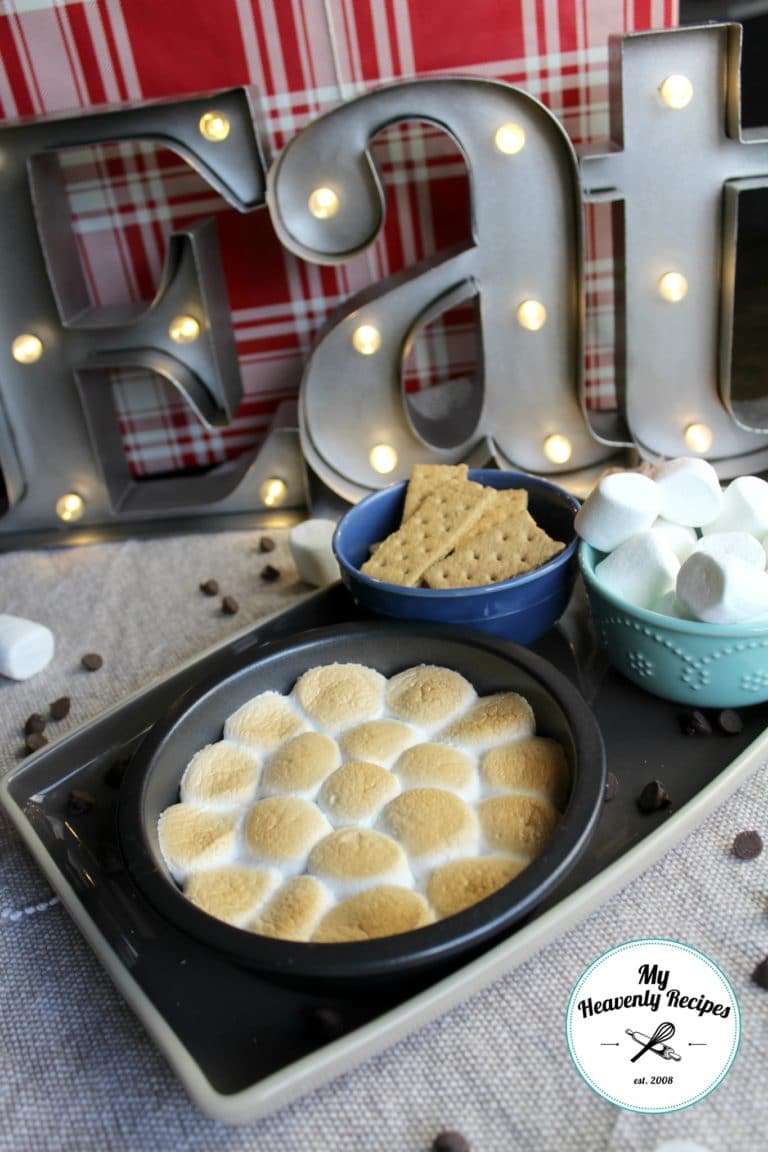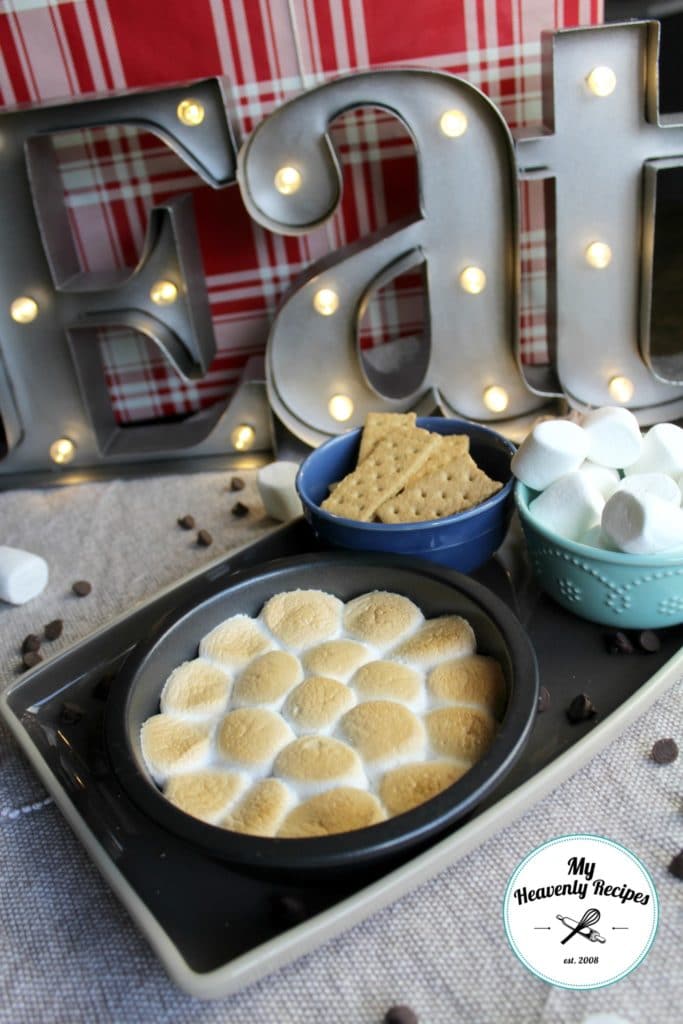 When the smores craving hits and we don't have a campfire, we pull out this recipe. Dump the ingredients into a bowl and serve along side graham crackers for a fun and different dessert recipe. Clean up is just the bowl you decide to make the dip in!
Leave a comment below and share what your go-to recipe is that is easy to clean up!